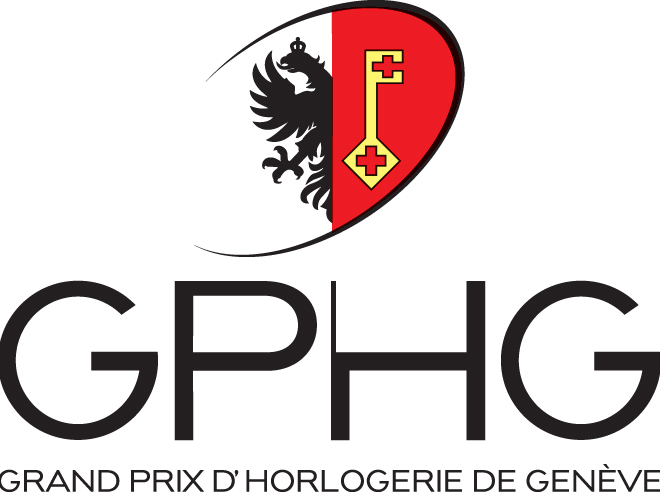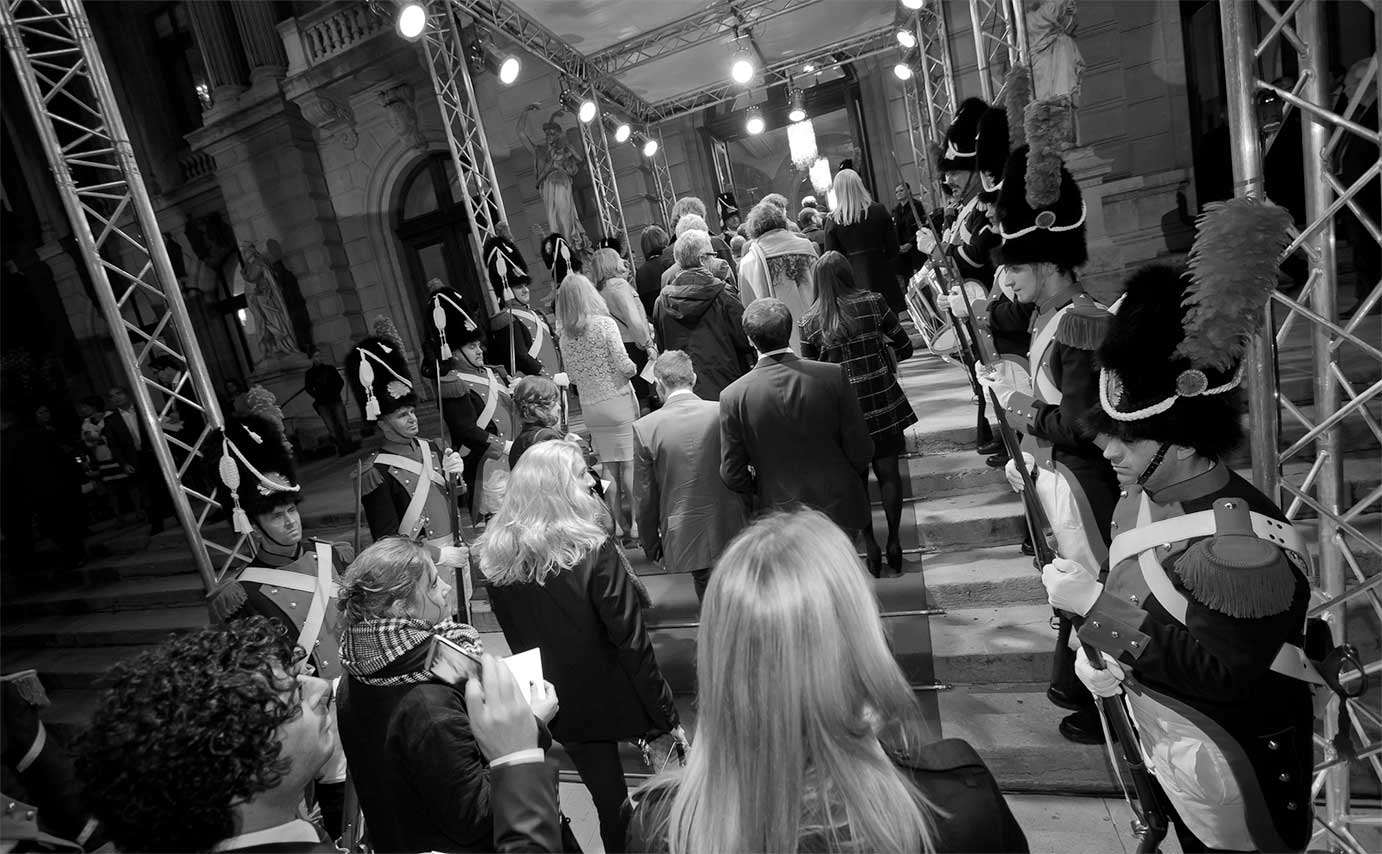 Ultrathin Tourbillon Gold
Material
Red gold

Bracelet strap
Alligator leather
Dial finish
Silver-opaline & white opal
Movement
Manual-winding mechanical
Power reserve: 100 h, 21600 variations / hours

Functions
Hours, Minutes, Seconds, Tourbillon

Reference
1UTBR.I01A.C246R
Collection
Ultrathin Tourbillon / 88-pieces limited series
Price incl. VAT
70'100 CHF
Description
One of the slimmest tourbillons in the world is shedding its adornments. Pared back to its purest expression, Ultrathin Tourbillon Gold is elegantly revealed. Its vast dial displays an almost lunar silver-toned opaline finish, while the off-centred hours dial is made of genuine white opal.
With a bassiné design, the slim 5N red gold case encircles the dial. A fine metal band of the same golden colour surrounds the hours dial and the tourbillon aperture. These repeating round lines are established according to a gentle yet rigorous geometry, creating a symmetry that enables the tourbillon carriage to stand out all the more clearly.
At the heart of Ultrathin Tourbillon Gold beats the A&S8300 calibre, which – at only 2.97 mm thick – is one of the slimmest ever designed. The redesigned tourbillon carriage echoes the leading role John Arnold played in marine exploration during the 18th century. Its triangular shape evokes a sextant, while its double-arrow counterpoise represents an anchor. The point in the middle serves as a seconds marker, as the carriage completes a full rotation in one minute.
 In the background of the tourbillon, its bridge appears in the mainplate aperture, hand-engraved with a design inspired by the engravings found on John Arnold's pocket watches. Crafted in 3N yellow gold, it blends with the gear train while creating an aesthetic contrast with the rest of the calibre. Finally, modifications to the tourbillon carriage and regulating organ have increased the power reserve of the A&S8300 calibre, which lasts 100 hours.