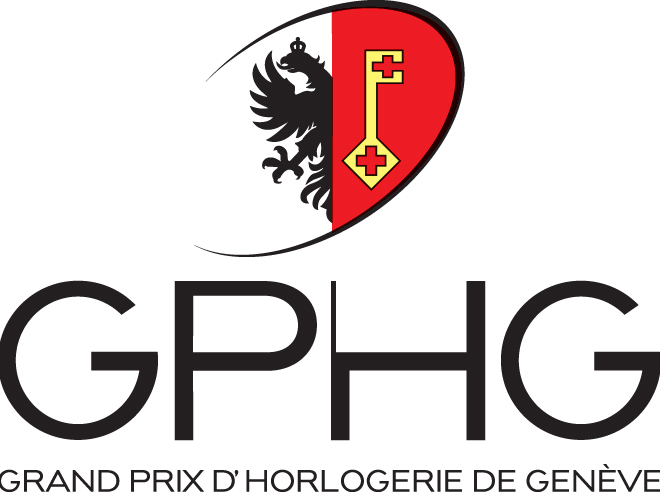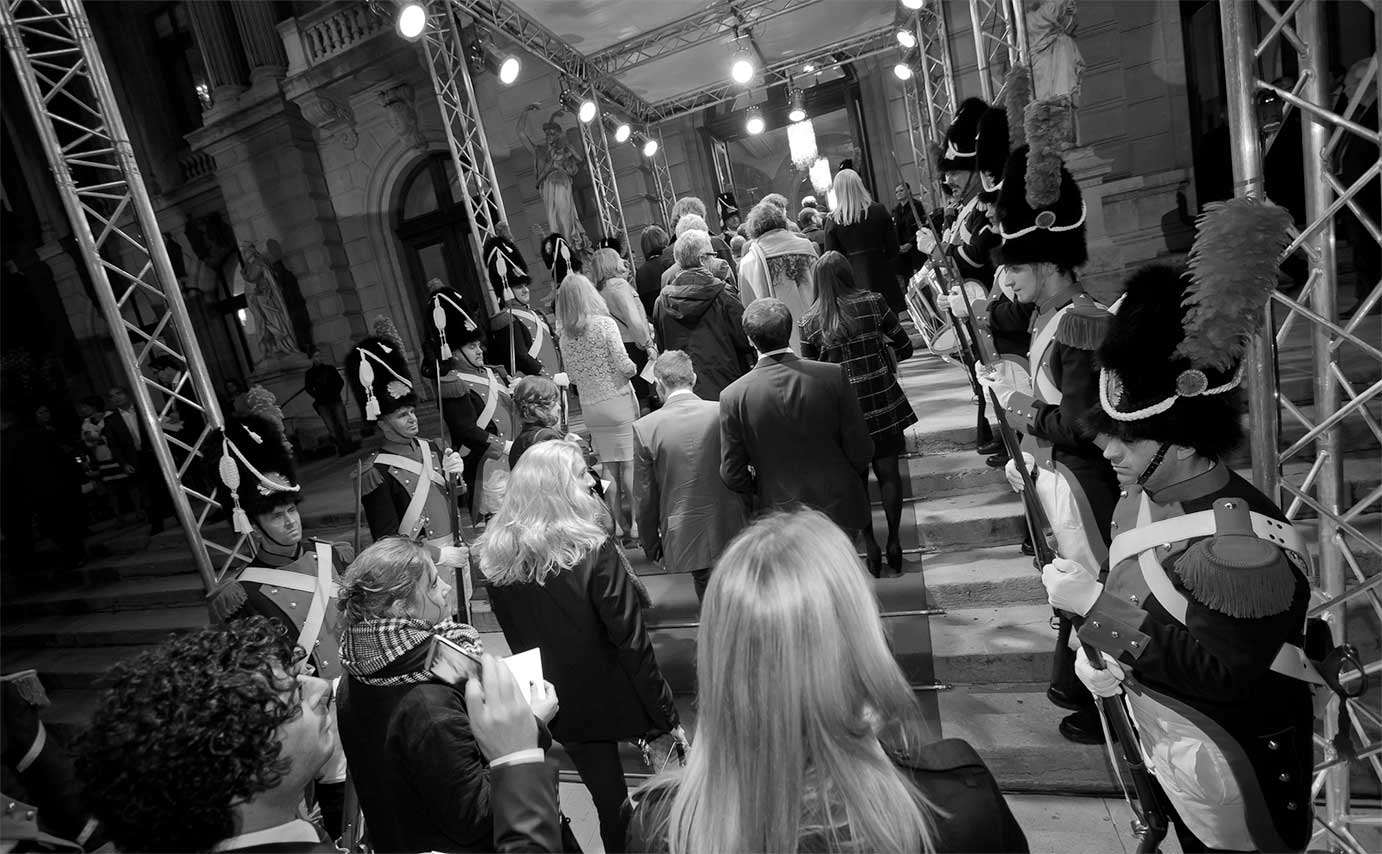 Toucan - Confidence
Dial finish
Mother-of-pearl

Collection
Secret Garden II - Jungle
Price incl. VAT
10'395 CHF
Description
BIJOUMONTRE SECRET GARDEN II ‐ JUNGLE
The Jungle series evoke the colours of magnificent feathered creatures in lavish woods. Birds, whose kingdom is the sky, are the emblems of liberty, of poise, of courage. The silhouette of these elegant winged creatures perfectly portrays the braveness, beauty and brilliance of the BIJOUMONTRE woman. Just as you are.
TOUCAN – CONFIDENCE
Ever impressive with its daring colours and imposing bill, the Toucan is the symbol of self-confidence.
TOUCAN DAY CHARM
Intricately applied colours of vivid purple, yellow and green hues bring the magnificent Toucan motif to life. Multiple layers of enamel glaze create depth and portray the lush fauna that surrounds the pair of imposing creatures, as the latter bask in streams of sunlight adorned with sparkling diamonds.
TOUCAN NIGHT CHARM
Illuminated by moonlight in shimmering mother-of-pearl, the striking silhouette of the majestic Toucan, set in diamonds, is depicted against subtle, cool shades of blue evocative of the nocturnal sky. The majestic bird perches aloft on a flowered branch, its unparalleled beauty sets off by the precious blossoms in iridescent mother-of-pearl.