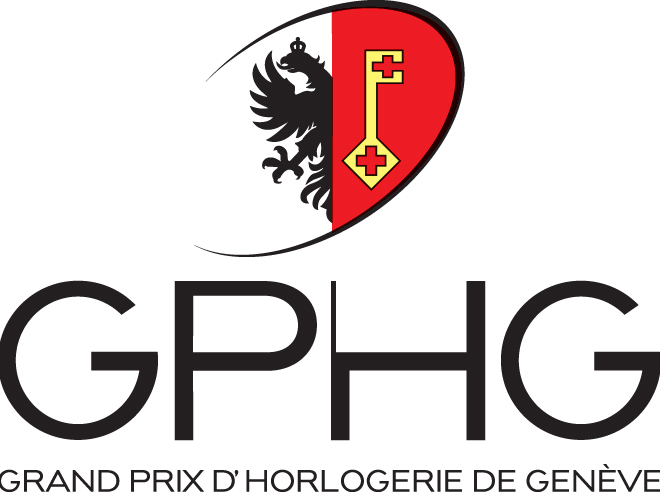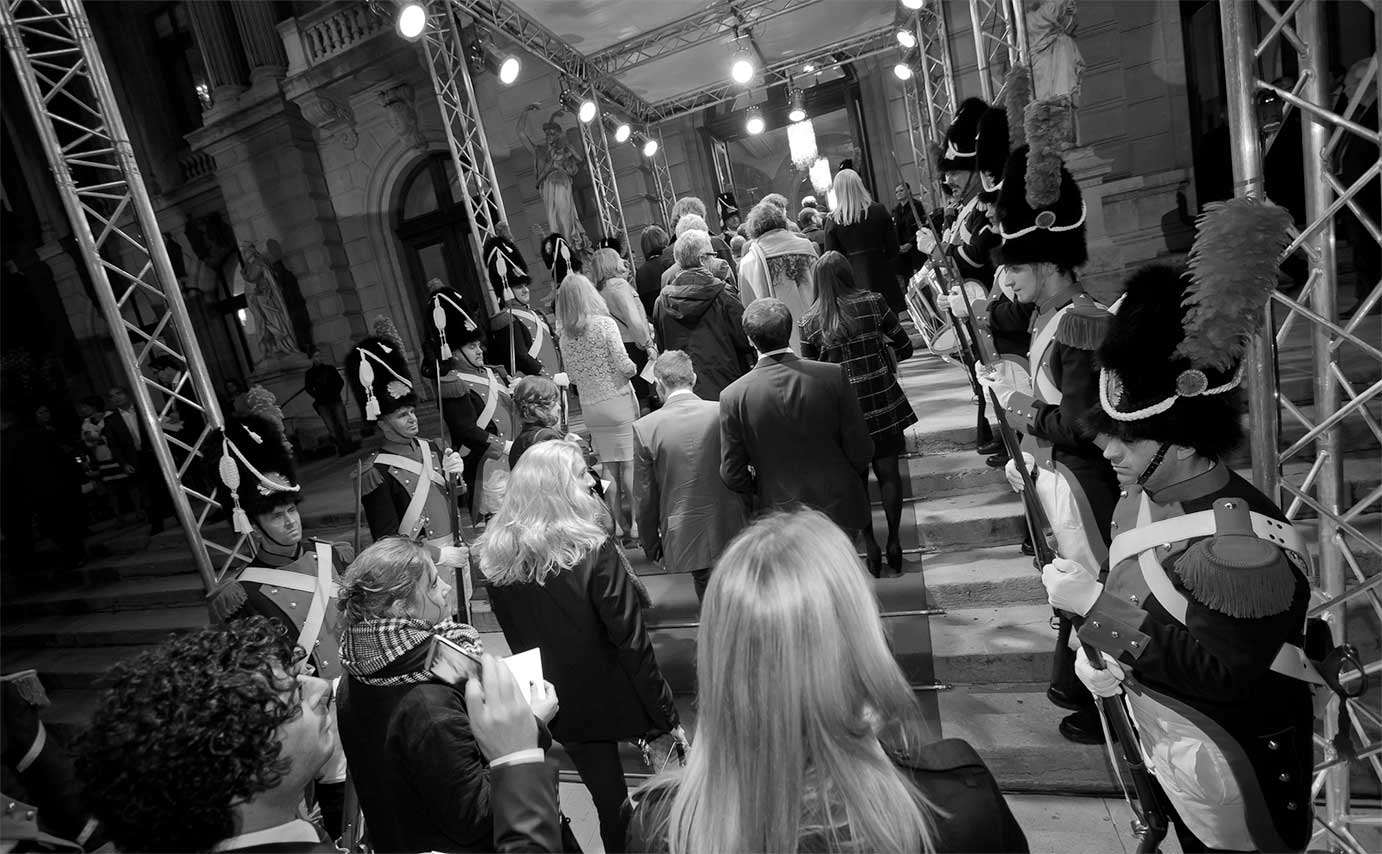 Soonow
Movement
Manual-winding mechanical
Power reserve: 65 h, 28800 variations / hours

Functions
Hours, Seconds, Power reserve indicator, Retrograde Hours
Fluidic hour indication
Collection
Soonow / 25-pieces limited series
Price incl. VAT
75'000 CHF
Description
SOONOW
AVANT-GARDE. IMMEDIATE. CONFIDENT.
There are moments when we want now to last forever. At other times, soon can't come fast enough. The SOONOW timepiece by HYT has the answer. Its intriguing and captivating presentation of time's flow is a constant reminder that every second counts. Because these moments are what add together to equal lives – ours.
NOW OR NEVER?
"Now or never" is so yesterday. HYT defines the present as an energizing cliffhanger, never as a precariously suspended moment of gratification or information on demand. The meaning of time is the content we give it, every single step of the way. SOONOW showcases this dynamic view of the now as a mobile pivotal point between the path traveled so far, and what could potentially lie ahead. Immediacy becomes an open door. The past empowers the present; then they build the future together. Always.
Visualizing this flow is a patented fluidic module that works in perfect harmony with an exclusive mechanical movement, in an apparently unconventional union. Two partially visible, multi-layer bellows inject energy into the system to initiate the representation of time's transience via two contrasting liquids.
Documenting elapsed time is a see-through fluid that alludes to the clarity and wisdom that experience contributes. The inviting prospects of the immediate future are forecast by bright blue liquid. This encourages us to make something of our time in these times. If we focus on time's flow, now could well last forever.
OPPOSITES INTERACT
SOONOW by HYT is a joint creation of art and science. Meticulous calculation meets a multi-dimensional depiction of the human skull, a creative inspiration that has extended from Aztec artifacts to contemporary painting and sculpture. A total of 313 18-karat gold pins make up the contoured masterpiece on this watch's titanium dial. They simultaneously salute and wink at horological tradition and high-tech innovation. Their diametric opposite is perforation. Close to one thousand tiny holes punctuate the design of SOONOW. Mathematics and esthetics emerge as strong partners, spelling out the numbers of each hour via precision drilling, with the exact center of each word facilitating on-the-dot timing accuracy.
THE LUXURY OF UNIQUENESS
A watch with a mechanism capable of defying gravity is indisputably authentic in its drive for individuality. The design language of SOONOW is committed to using three-dimensionality and thought-provoking detail to add new perspectives to watchmaking – and time-telling. In its entirety, this watch is a celebration of the uniqueness that has come to define true luxury.
Since time lends itself to being contemplated from different individual viewpoints, HYT is determined its timepieces should do the same. Sitting fluidly on the wrist, the SOONOW 25-strong limited edition adopts an architectural approach to depicting the passage of time with a droplet domed shape, sinuous lines and multi-layered, transparent structure.
The skull-shaped capillary, with its handcrafted bends and angles, represents an endless, rewarding quest for technical innovation. Hourly milestones appear to float above its outline. The skull's facial expressions give their all to keep life's transience front of mind. A pupil mirroring the power reserve level peers out from a disc sitting behind one eye socket. The other eye focuses on the passing of the watch's briefest recorded unit, completing a full rotation in 60 seconds. Here the words "SOON" and "NOW" remind us that time is precious in a way that no iris could. If the dial's protagonist could wink, he or she probably would. But the smile is on the wearer.
HOW SOON IS NOW?
The SOONOW story by HYT makes sense of time by allowing its flow to flourish. Only thoughts and actions separate now from soon – ours.