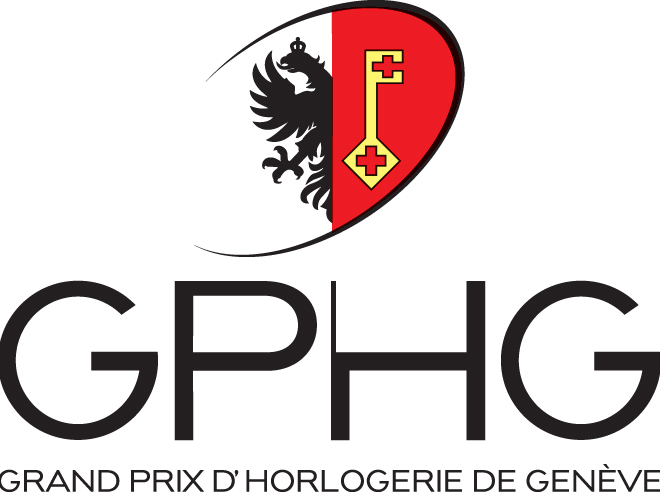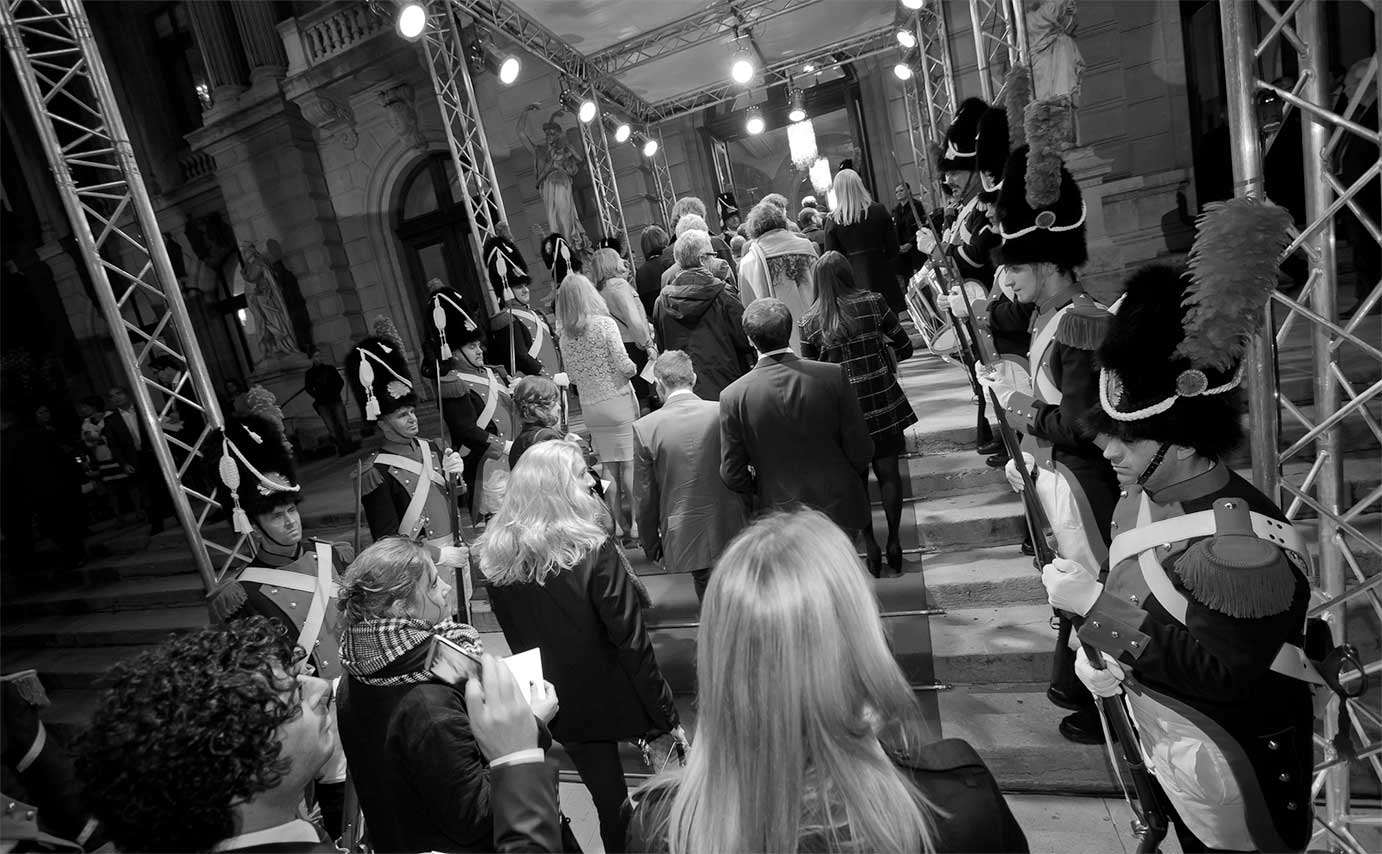 Sirius Régulateur
Movement
Self-winding mechanical
Power reserve: 40 h, 21600 variations / hours

Functions
Hours, Minutes, Seconds

Description
 
A Tribute to the History of Mechanical Clocks and Watches
 
Within the history of Chronoswiss, the Régulateur has always played a most significant part. Being a passionate collector of historical watches, founder and master watchmaker Gerd-Rüdiger Lang was looking for an exceptional and sophisticated complication back in the early days of the brand in order to increase awareness for his mechanical wristwatches. He found inspiration in ancient nautical chronometers and precision pendulum clocks both of which featured a so-called "regulator-style" dial with an off-center indication of the hour and the seconds. Thanks to the decentralized position of the hour hand, it was possible to avoid having the view of the smaller second hand distorted by the hour hand for a few hours every day. This was reason enough for Gerd-Rüdiger Lang to perpetuate this special form of dial design on the dials of his wristwatches.
 
With this pioneering act, Lang managed to create not only the first wristwatch with a regulator dial in series, but simultaneously had a fair share in what can be described as the "renaissance" of the mechanical watch.
 
When Chronoswiss launched the first Régulateur model as early as in 1988, it was a tremendous success and has become the brand ́s iconic piece ever since. Several models with this special complication were to follow in the collection featuring manual and automatic winding, a pocket watch, a rectangular case, even a 24 hours indication, until, in 2013, it was time to re-create the original automatic version.
 
This new Régulateur still carries the special movement C.122, which was developed for the very first automatic version in 1990 and is only available at Chronoswiss today. It is equipped with a rotor in a ball bearing and with a precise control for the regulator pointer. The pivots of the movement rotate in no less than 30 stones.
 
The typical regulator face is beautifully decorated by guilloche designs on a solid sterling silver dial. Thermally blued steel hands which have been ground by hand and thus display precisely the right length for the dials' displays show the brand ́s passion for less obvious details. The classical, elegant 40 mm case, which is composed of 19 parts and is waterproof up to a depth of 30 meters, and its characteristical onion- style crown lend this wristwatch an additional personal and unmistakable appeal.