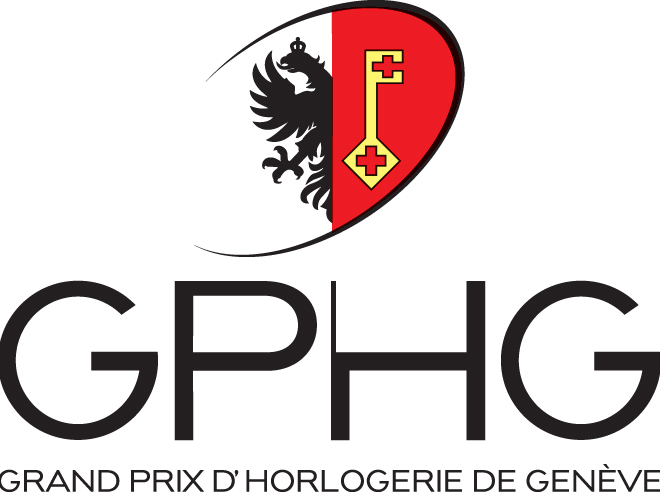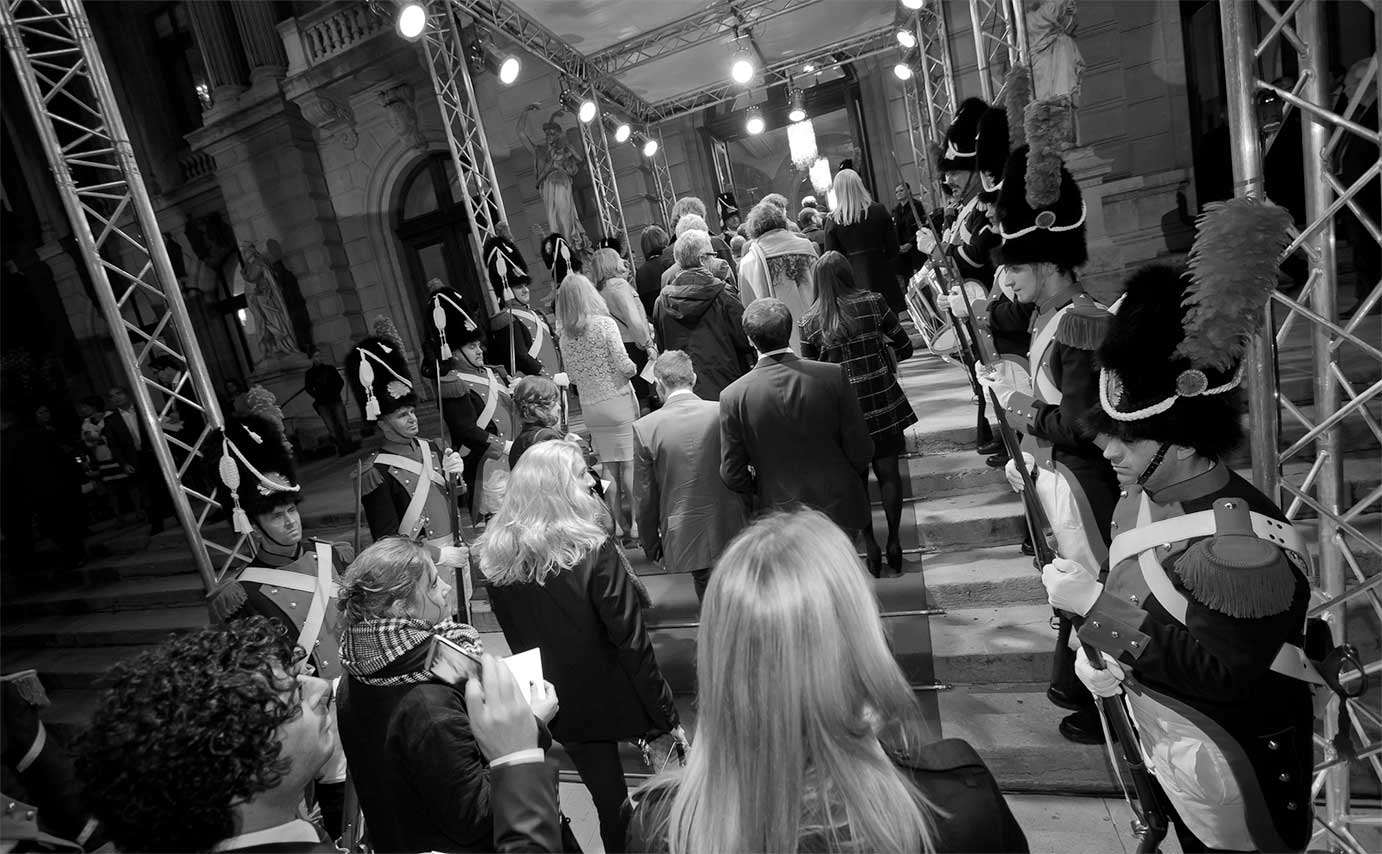 Sétanta
Movement
Manual-winding mechanical
Power reserve: 110 h, 21600 variations / hours

Collection
The Tourbillon / 5-pieces limited series
Price incl. VAT
194'000 CHF
Description
Sétanta, is our engraved Tourbillon. Named after the Irish mythological demigod, also known as Cú Chulainn, from which the inspiration for the engraving design came. 
While the tourbillon mechanism holds a free sprung balance, which apart from the technical advantages, gives a lighter and cleaner aesthetic. In fact the design of the watch as a whole was carefully considered so as to draw the observer's eye to the cage and it's mesmeric beat. 
As with all my timepieces, I have drawn inspiration from my Irish culture and heritage. This project presented some real challenges. I didn't want to engrave the case using one of the often used floral or geometric designs. Instead, I saw this as an opportunity to tell a story through the engraving itself and specifically, a story from Irish mythology.
When I approached Frances McGonigle, she suggested the Irish epic, Táin Bó Cúailnge (or The Cattle Raid of Cooley), where Cú Chulainn almost single-handedly held off the armies of Connacht.
The results from her designs and the engraving work of Madame Rothen-Rebetez are truly breathtaking.