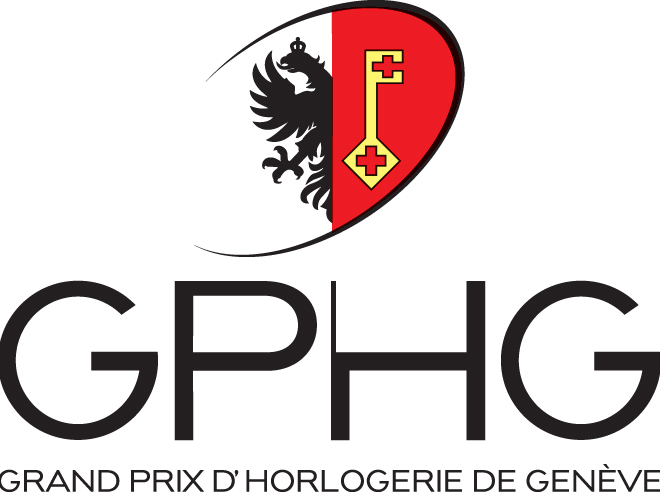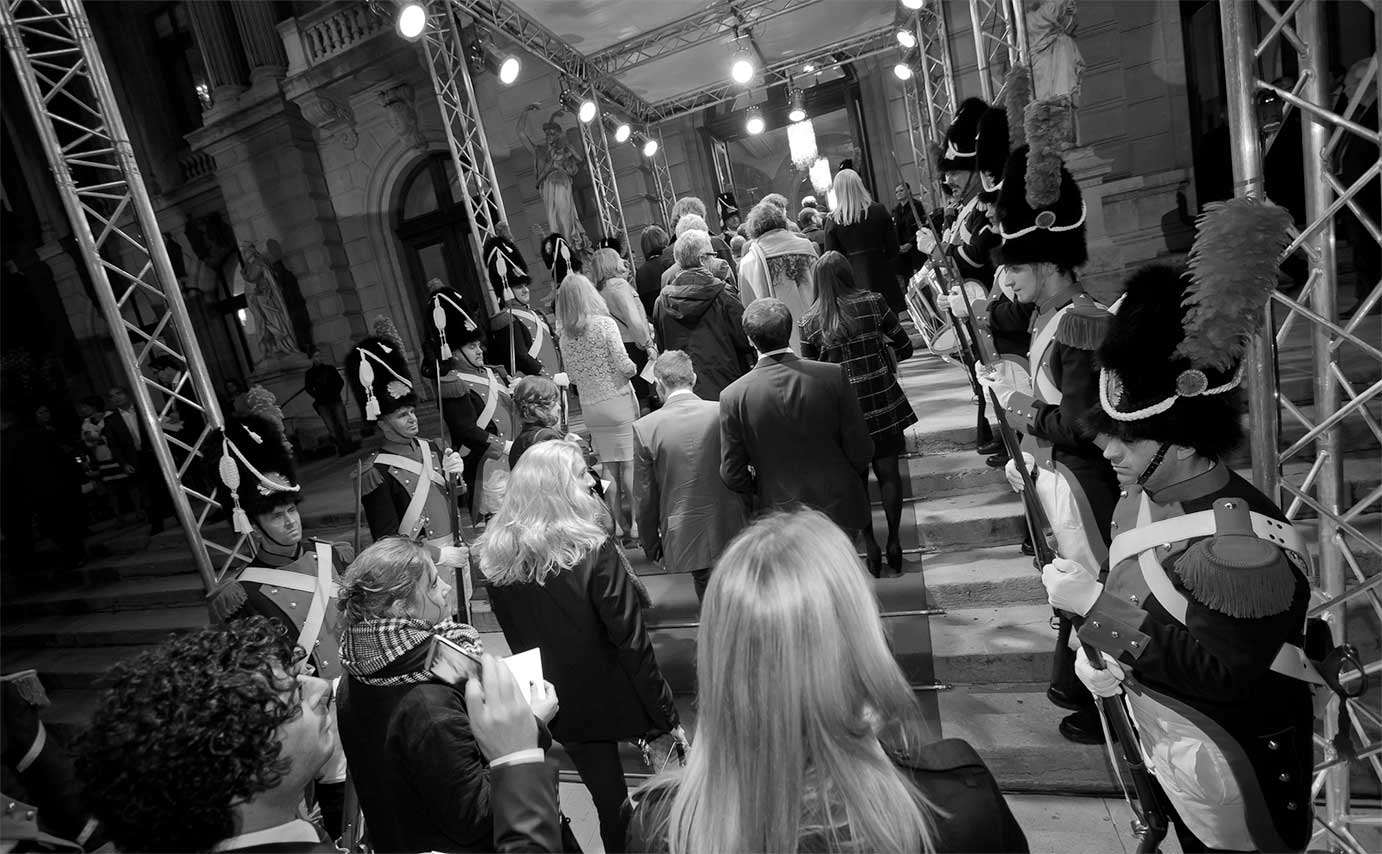 RM 012
Movement
Manual-winding mechanical

Collection
/ 30-pieces limited series
Price excl. VAT
700'000 CHF
Price incl. VAT
800'000 CHF
Description
With the presentation in 2006 of the RM 012, Richard Mille pushed the limits of architectural characteristics even further by presenting a tourbillon movement with a tubular structure. It was the first time in the history of watchmaking that anyone had departed from the concept of a solid metal baseplate, replacing it with such an airy structure.
The RM 012 is unique in the manner in which it unites the functions of the watch's baseplate with those of the movement and bridges into a technically coherent and visually inseparable totality, representing the best in technical, architectural and aesthetic detail. It required two years of development and several prototypes before the final, successfully completed version was produced. As for the movement assembly, this required several months due to the many extremely delicate operations required.
One of the strengths of the RM 012 is its apparent fragility as it has an apparently weightless chassis. However, this structure is the opposite of what it reflects, as it is so much stiffer and more torsional than a standard baseplate. A great deal of R&D has gone into obtaining maximum rigidity despite the absence of material.
One of the principal difficulties of this process was to join the tubes in steel phynox and titanium together three dimensionally. At the same time, the pivot angle needed to be calculated with extreme precision, the strictly perpendicular axes respected and all this with tolerances of a micron – a challenge verging on folly in such small dimensions.
Worth noting also is the incredible resistance of the RM 012 to temperature variations, corrosion and shocks.
This experimental piece perfectly illustrates Richard Mille's incredible creativity when it comes to shaking up watchmaking codes. This inventiveness at the heart of the RM 012 enabled Richard Mille to win the the Aiguille d'Or at the Grand Prix de l'Horlogerie de Genève as well as the Grand Prix de l'Horlogerie – Asia Edition. This daring concept still influences the brand's creations today.