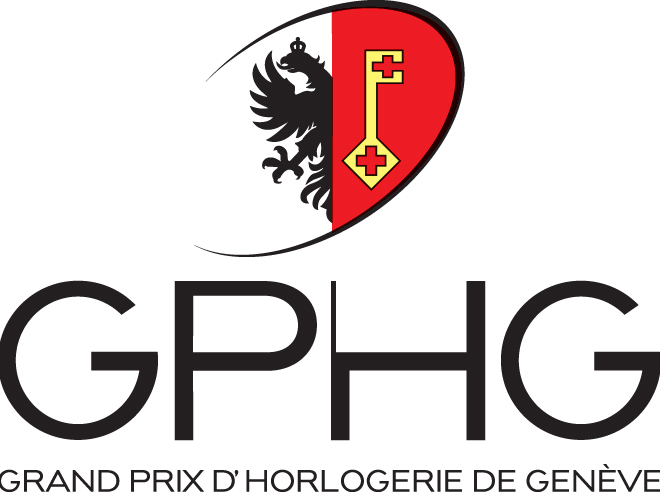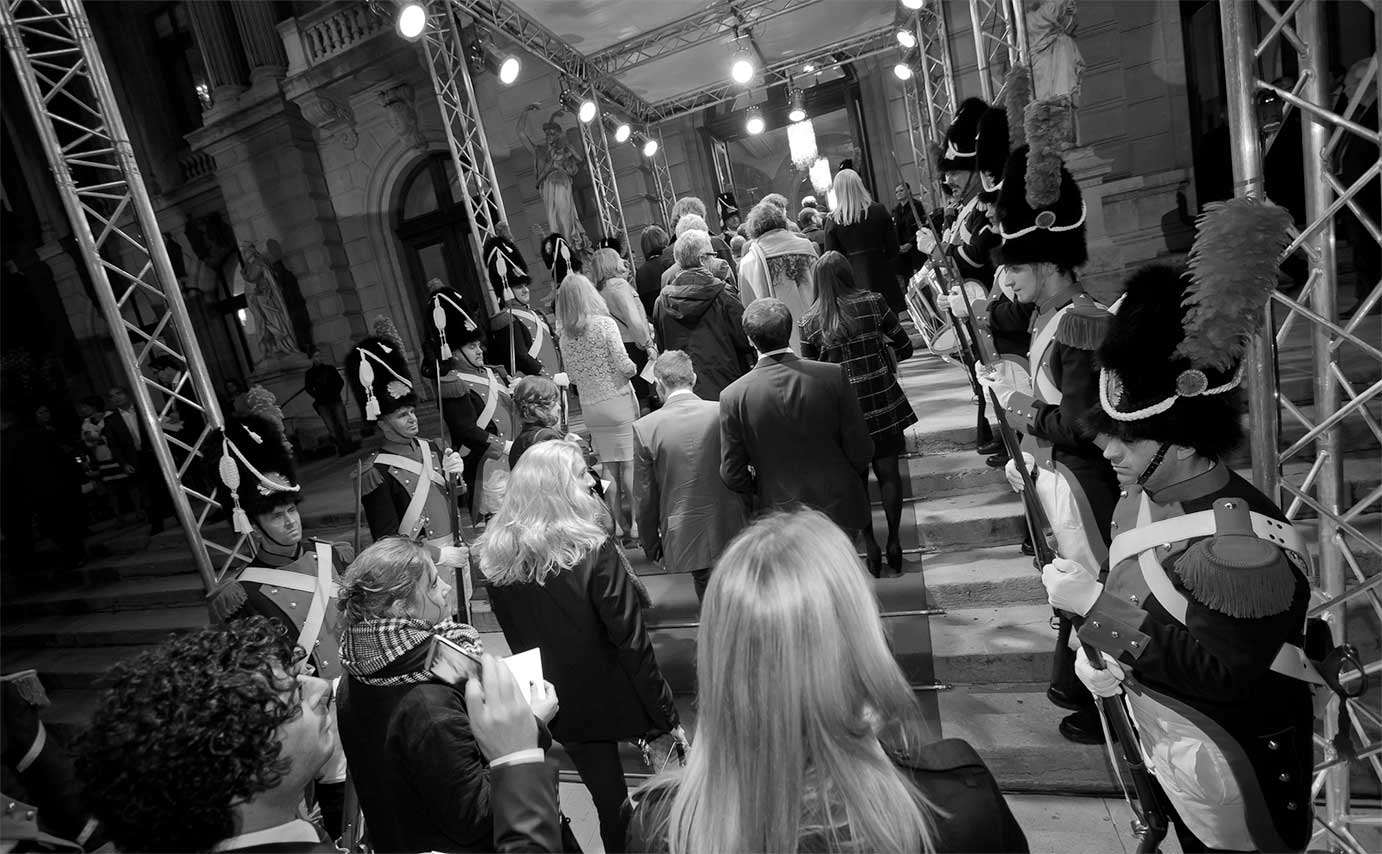 Rive Blanche
Dial finish
Mother-of-pearl

Reference
02Q-RG.DF.WH-SC01
Price excl. VAT
25'000 CHF
Description
 
A timeless water drop-shape subtly revealed by diamonds
 
Whether she is strolling or cruising along the river, the Champs Elysées woman is fascinated by the elegant diamonds undulating along her wrist. Behind the « Seine », the afternoon spreads itself over the river waters.  She is charmed by the sweetness of this moment and her reflection is gently mirrored in the delicate glittering water undulations. Her RIVE BLANCHE watch is illuminated by the sun gold hues.
 
Offering timepieces of unmatched sophistication with a marquetry-worked mother-of-pearl dial and a shiny polished 18-carat rose gold cambered case, the RIVE BLANCHE collection reflects a bold step away from the classic round watch silhouette. The refined and sensual watch attracts with its cultivated and enigmatic form. The radiant roundness of the dial is enhanced by an alluring jewelled water drop-shaped case. The most spectacular of the models shimmers with 412 round diamonds in a striking "snow setting", whose seemingly random distribution elegantly features delicate waves. Their curves extend naturally from the case pattern to the dial and create a sense of motion. To enhance the watch aesthetic, the time-setting function is elegantly hidden on the case back. The usual dial markers which indicate the hours are absent from this design, leaving the dial surface clean and smooth as the hour and minutes delicate rose gold dauphine hands make their circuit. The case is finely curved to fit the contours of a woman's wrist. An ultra-feminine eye-catching watch in rose gold or stainless steel and diamonds presented on a white shiny alligator strap sliding inside the case.