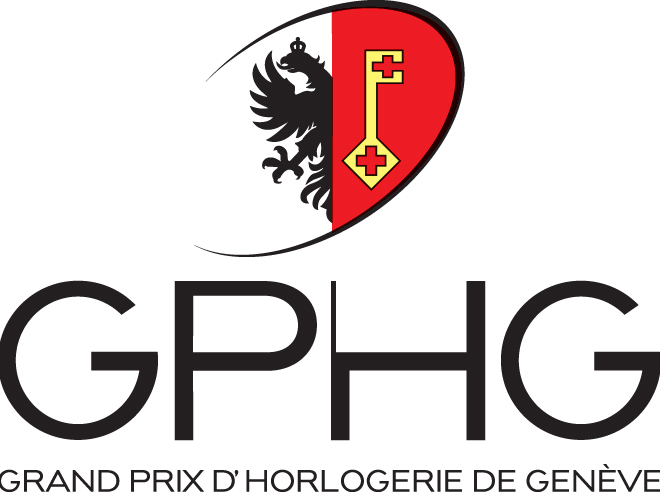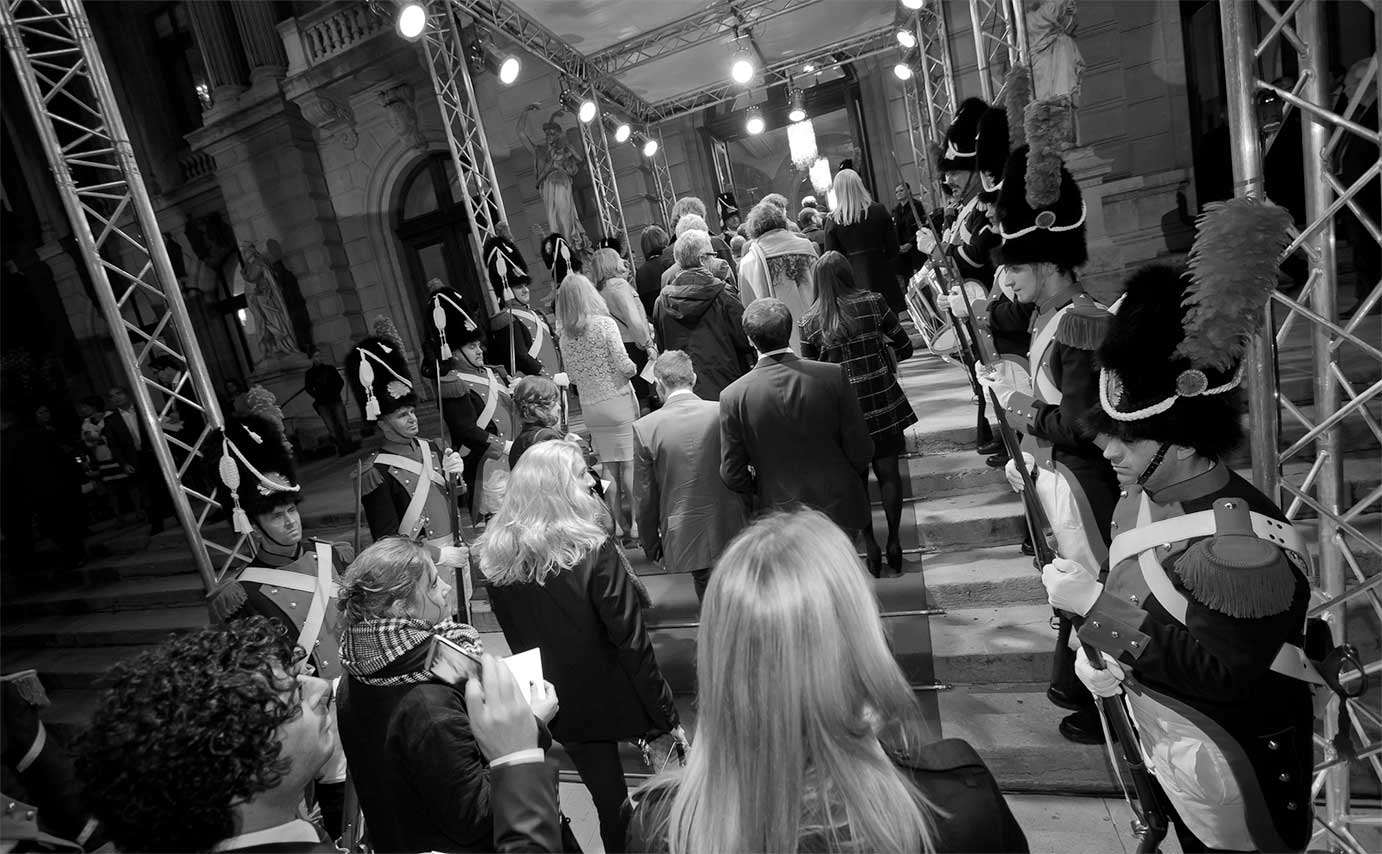 Quasar
Movement
Self-winding mechanical
Power reserve: 60 h, 21600 variations / hours
Skeleton movement

Functions
Hours, Minutes, Tourbillon

Reference
99295-43-000-BA6A
Price incl. VAT
195'000 CHF
Description
Quasar
In 2019 the Swiss watch Manufacture Girard-Perregaux unveils Quasar, revealing a new dimension of this iconic Tourbillon with three bridges movement.
This timepiece is named after the most brilliant of astronomical entities, the quasar. Thus illuminated, this tourbillon with its contemporary spirit enters the light spectrum with a case entirely made of transparent sapphire crystal.
Through these crystalline walls, Calibre GP09400-1035 reveals its openworked construction much like a star viewed with a telescope. This Haute Horlogerie movement draws the eye like a black hole and explodes with light.
Quasar embodies a natural application of the four principles governing the Girard-Perregaux universe. The first is the 1884 patent for three gold bridges visible on the dial side, the unique signature of the Maison. The second is the skeleton work hand-finished in the workshops of La Chaux-de-Fonds. The third is the 2015 birth of the Neo-Tourbillon with Three Bridges. The latter were neither straight nor made of gold, but instead arched, skeletonised and black. The fourth is the use of sapphire serving a function that is more technical than that of mere watch glasses. With the Laureato with Three Sapphire Bridges presented in 2007, crystal corundum had found its place in the very structure of a Fine Watchmaking calibre. These four vectors converge to create Quasar.
Fusion of matter and light
The 46 mm diameter Quasar case is entirely made of sapphire crystal. A chimney-style glass covers the movement bridges like a telluric dome. Its all-of-a-piece caseband features curving sides and angular lugs.
At nearly 3,000 degrees Kelvin, fundamental particles merge under the effect of an incandescent flow of oxygen and dihydrogen. It is from this process that sapphire crystal emerges. It is then cut, machined, drilled, domed and polished using tools made from the hardest material in the universe: diamond.
Weightless core
Calibre GP9400-1035 is a modified version of Calibre 9400, from which the mainplate has been removed. Almost as if this had created a vacuum, the movement finds itself in an almost weightless state. Only physically essential anchoring points remain, as if providing a demonstration of aerial technique.
The bridges visually contribute to Quasar's overall transparency effect. They are made of titanium, sandblasted and then blackened by a PVD treatment. Their shape is so complex in all three dimensions, composed of interior angles, arches, returns and overhangs, that machining them represents a true watchmaking feat.