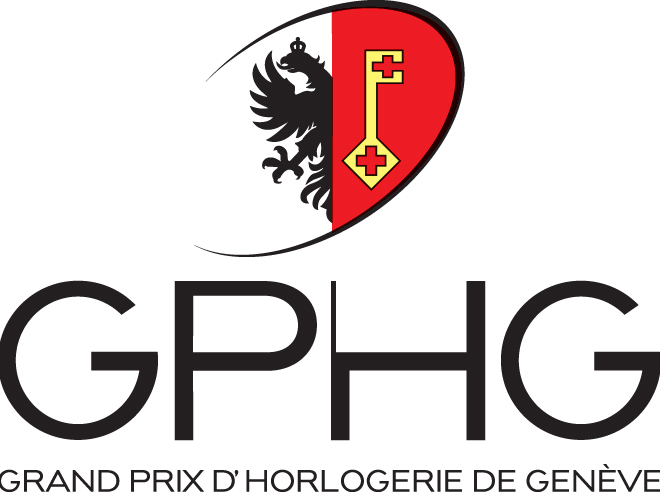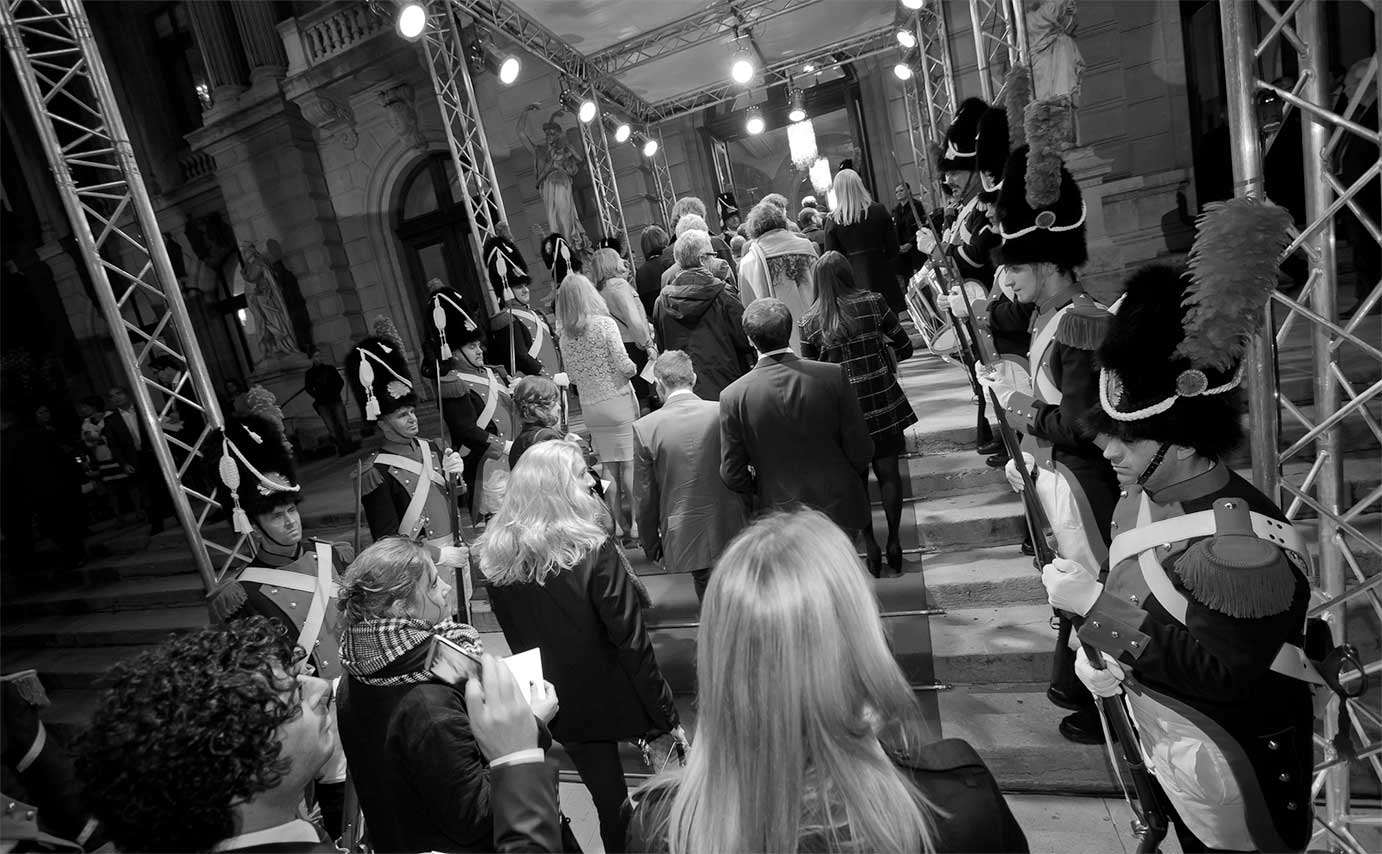 Pioneer
Dial finish
Three-dimensional relief
Movement
Self-winding mechanical
Power reserve: 42 h, 28800 variations / hours

Functions
Hours, Minutes, Seconds, Day, Automaton

Collection
Flagship / 75-pieces limited series
Price incl. VAT
168'054 CHF
Description
In the DINGTANG PIONEER series, there is a style called "PIONEER". The first impression it gives is that "it wants to tell a story."
It does not have any brand logo in the appearance of the entire watch, the clock time is not even obvious. What caught the eye was an ancient map painted with enamel—a large area of ​​multi-layered earthen dumpling-colored massive land, which collided with the vivid and vast blue flowing ocean.
The upper layer of the ancient map, the hour hand is like a spear, the minute hand is like an arrow, sharp and sharply polished, and the momentum is like a rainbow; the lower layer are the small second hand and the tourbillon assembly, the calm rhythm, no matter from hearing or vision, it is easy to produce the greatness of navigation and romantic association.
The bezel and case are designed with multiple layers, and the side cases are also engraved with classical patterns. The blue and silver Tai Chi crown at 3 o'clock and the propeller-shaped armour under it all reflect the vastness of the dial. 
The bottom of the "PIONEER"  is also a relief, a sailing boat navigate on the surging waves. Whether it is a huge wave, a boat, or a sail, the different surfaces have different treatments of sandblasting and polishing, which makes the whole very vivid. On the side of the hull, there is a very detailed "1405" inscription. Yes, this is the story of Zheng He's voyage to the west, "the sails of clouds are high, the stars are galloping day and night;the waves catche the sky, the waves are like mountains".
This is also the design of the mansion. Uncovering the sailboat, the manual movement can be seen at a glance-wire drawing and sandblasting are mixed and matched through fan-shaped and gear components, and it is also beautiful as a painting. This watch has a complex but harmonious dial with strong narrative, associative, and playable features. It is an "interesting" work.