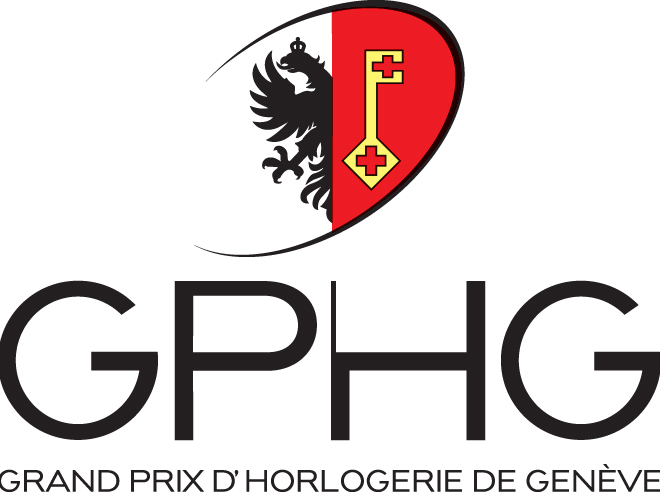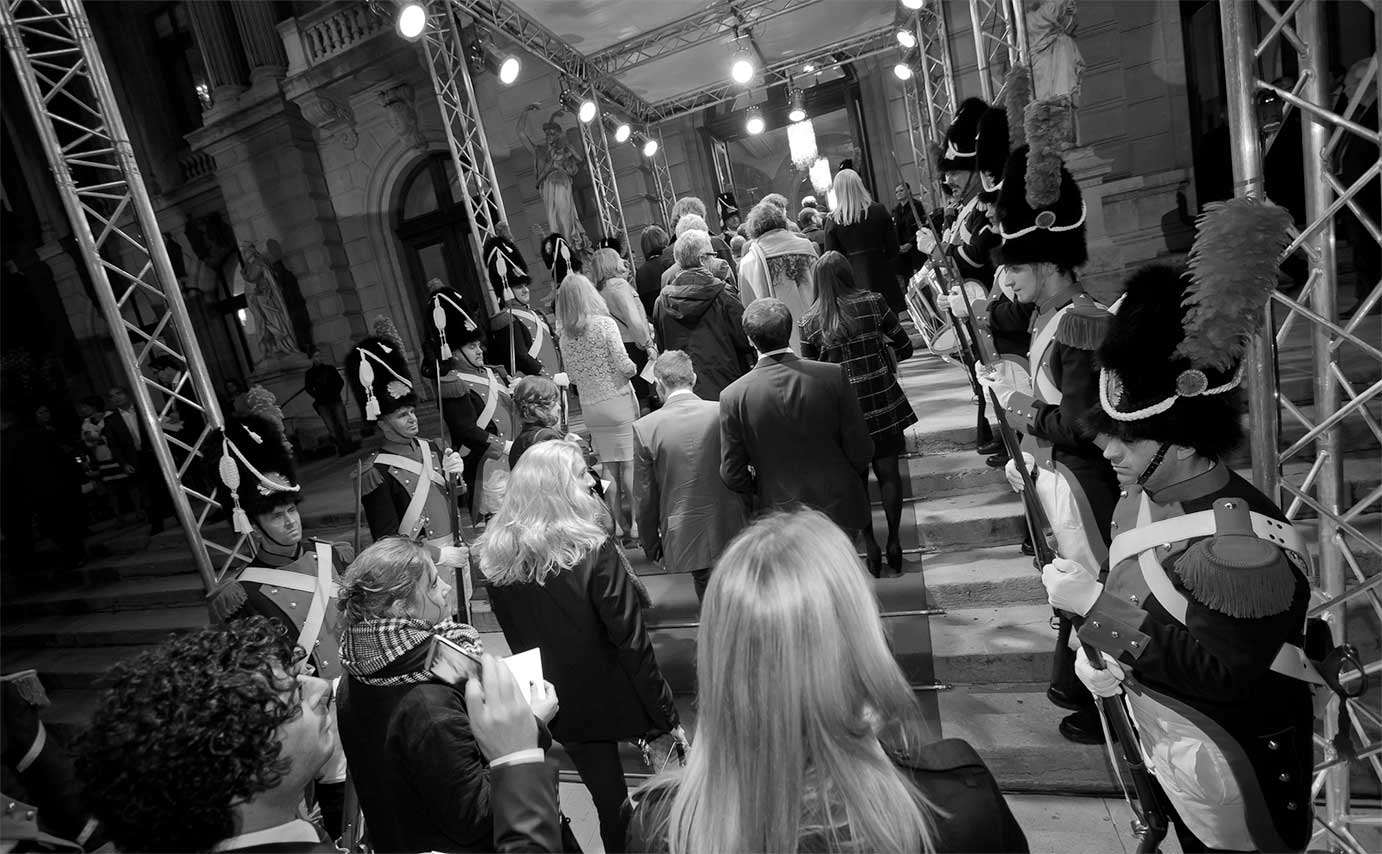 Petit Skull
Dial finish
Mother-of-pearl

Movement
Self-winding mechanical
Power reserve: 42 h, 28800 variations / hours
Skeleton movement

Collection
FIONA KRÜGER : TASAKI
Price incl. VAT
36'500 CHF
Description
To express the concept of finite time, Fiona Krüger uses her unique intuition to apply a bold idea and playful design in the creation of PETIT SKULL. Through her innovative use of mother of pearl as a canvas for expression, Fiona and TASAKI suggests a new world view for fine watches to further fascinate the viewers.
The PETIT SKULL series is designed by the creator, Fiona Krüger, who was inspired by "the relation between humanity and time". Through the skull motif, which continues to be a symbol of "mortality" in various cultures, Fiona expresses the finiteness of human's time as well as the joy and gratitude of life found through the meaningful experience of this limited precious time.
The dial's design consists of mother of pearl, carefully selected by TASAKI, which is arranged across the entire dial and the rotor part on the back side. Furthermore, inspired by the handicraft of craftsmen stringing pearls, a circular motif is attached to the tip of the hour hand to represent a pearl.
A halftone graphic pattern is boldly printed over the mother of pearls, resembling a canvas, to produce a contrast which creates depth and three-dimensionality. The depth of the playful light stands out beautifully with the shimmering mother of pearl and the perlage, the French word for pearl patterns, which are arranged  around the mouth, further enticing people into the world of the PETIT SKULL.  
Blended to create a matt contrast against the mysterious glow of the mother of pearls, the transfer paint is used to create a playful design, but at the same time it is applied with minute attention to detail and mastery of technique to prevent any misalignment or printing bleed, thus adding depth and shadow to the piece.