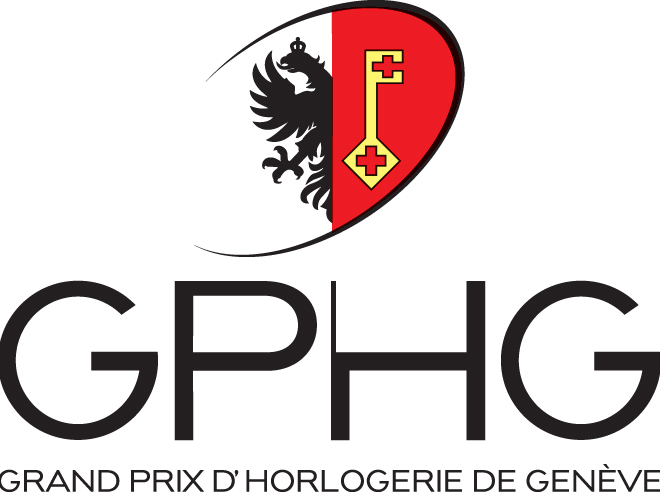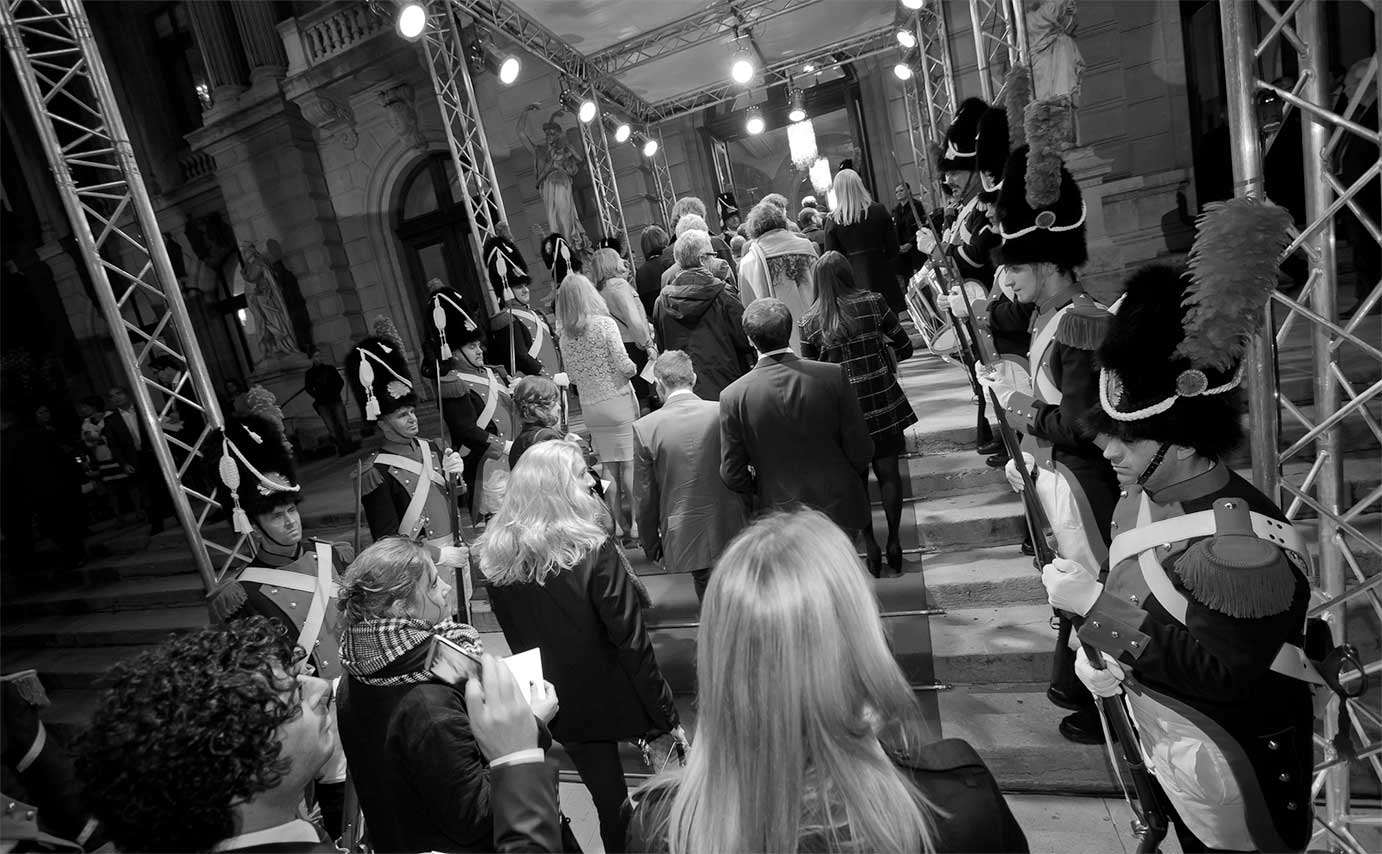 Parallax Tourbillon
Movement
Manual-winding mechanical
Power reserve: 72 h, 21600 variations / hours

Functions
Hours, Minutes, Seconds, Power reserve indicator, Tourbillon

Collection
Parallax Tourbillon / 28-pieces limited series
Price excl. VAT
167'250 CHF
Description
The Parallax Tourbillon features: a flying tourbillon; tourbillon cage synchronised to large central seconds hand (with innovative mechanism to improve accuracy);  push-to-set-push-to-wind crown; crown function indicator; hacking seconds; power reserve indicator; all stainless steel bridges; in-house movement; superlative hand finishing; multi-layered solid silver dial.
Grönefeld Parallax Tourbillon.
The Grönefeld Parallax Tourbillon features a "flying" tourbillon with a large central seconds hand, stop seconds, a power reserve- and winding-setting mechanism indicator. 
The in-house movement displays sophistication and craftsmanship at the very highest level.
Flying Tourbillon.
Well-designed and impeccably executed tourbillons are particularly accurate timekeepers. 
The flying tourbillon allows full appreciation of the concentric, rhythmic "breathing" of the balance hairspring, while ensuring high precision. 
Bart and Tim Grönefeld further highlighted the tourbillon by raising it out of the movement and above the dial. 
As with the immaculately finished movement bridges, the tourbillon cage is crafted in stainless steel. Three days are required just for the hand finishing of the tourbillon components.
Large Central Seconds.
The precision of the Parallax Tourbillon is evidenced by the large central seconds hand. Normally a central seconds hand requires a friction spring to prevent small fluttering caused by play in the gear train. 
For the Parallax Tourbillon, the Grönefeld brothers developed the movement with an added pinion and wheel so that the energy-sapping friction spring is not required: A feature improving power transfer to the regulator and contributing to the impressive power-72-hour power reserve.
Push-Only Crown and Power Idicator.
In addition to the flying tourbillon and friction-spring-free central seconds, the Parallax Tourbillon has yet another innovative feature: rather than pulling the crown to set the time, which has the risk of damaging the fragile crown stem, it is pressed. 
An indicator on the dial displays the function selected: "W" for Winding or "S" for time setting. When the time setting function is selected, both tourbillon cage bridge and the central seconds hand automatically return to their respective 12 o'clock positions and stop (or hack) while the time is set.
Stainless Steel Bridges.
Bart and Tim Grönefeld only use stainless steel bridges for their movements. As well as the superior hardness and durability of stainless steel compared to standard brass or nickel, the metal absolutely gleams when polished to a mirror finish. And as stainless steel does not oxidize, the gleaming finish lasts and lasts.
Limited Edition.
The Parallax Tourbillon is available in a red gold case of 43mm. The red gold model is a limited edition of 28 pieces.