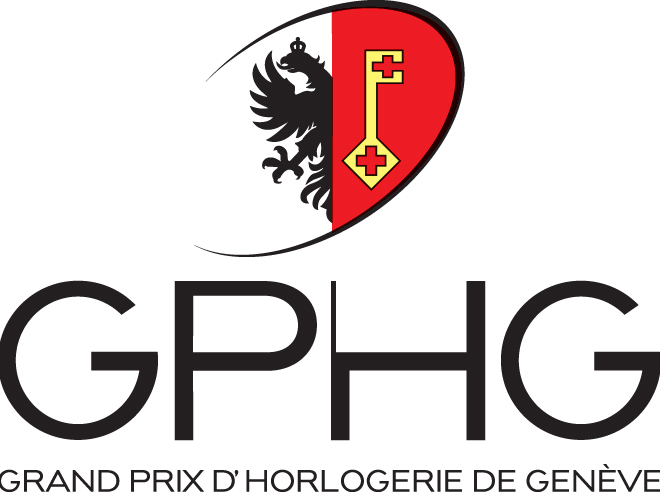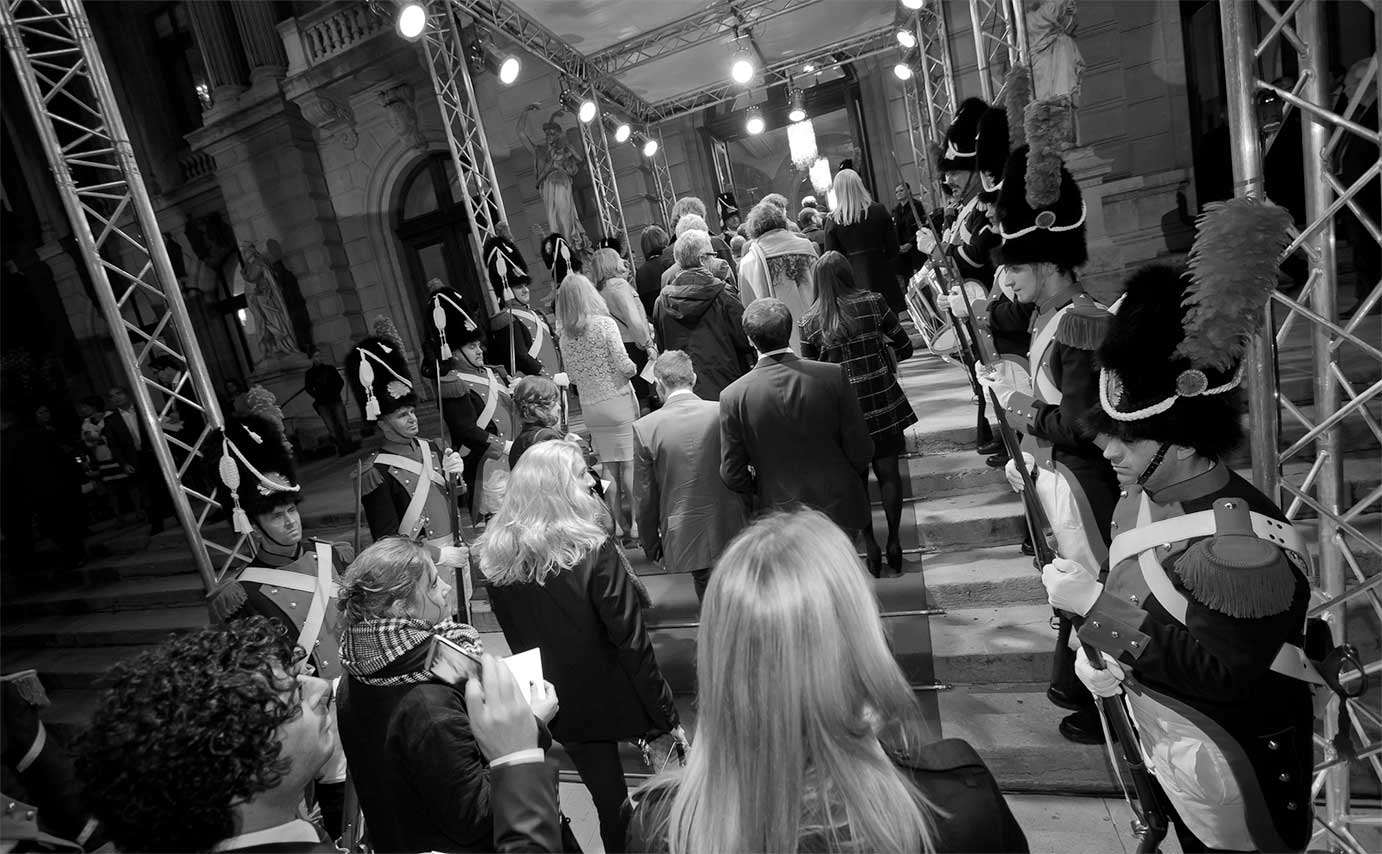 One Carat
Description
 
SAINT HONORE unveils an exceptional new watch.
 
Exceptional through its femininity, elegance and the beauty of its lines, and above all for its 172 diamonds, each 1mm in diameter, which adorn the case and dial. These precious stones, totalling exactly one carat, make this an extraordinary piece of jewellery that transforms time into a glittering vision.
 
Its bold geometric design marries a cushion-shaped case with a round dial, combined with particularly intricate bracelet attachments, giving the Euphoria One Carat a unique look.
 
At the heart of the watch, diamonds and graphic hour-markers create a refined setting for the white mother-of-pearl dial, on which large sword-shaped hands mark out the hours and minutes.
 
Embellished with a black onyx, the generously curved crown heightens the aura of prestige and refinement of a watch that is understated yet dazzling.
 
With the new Euphoria One Carat – undoubtedly one of the stars of Baselworld – SAINT HONORE reveals a new facet of its know-how and its mastery of the jeweller's art. An exclusive setting of 172 diamonds gives this intensely feminine watch an incomparable brilliance, making it a glamorous and luxurious evening accessory.
 
Because a dream is never as beautiful as when it is achievable, SAINT HONORE has decided to offer its Euphoria One Carat at an affordable price of less than €2,500...