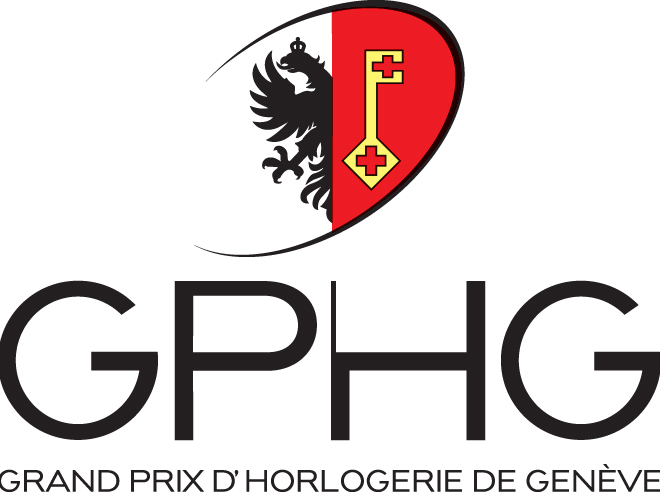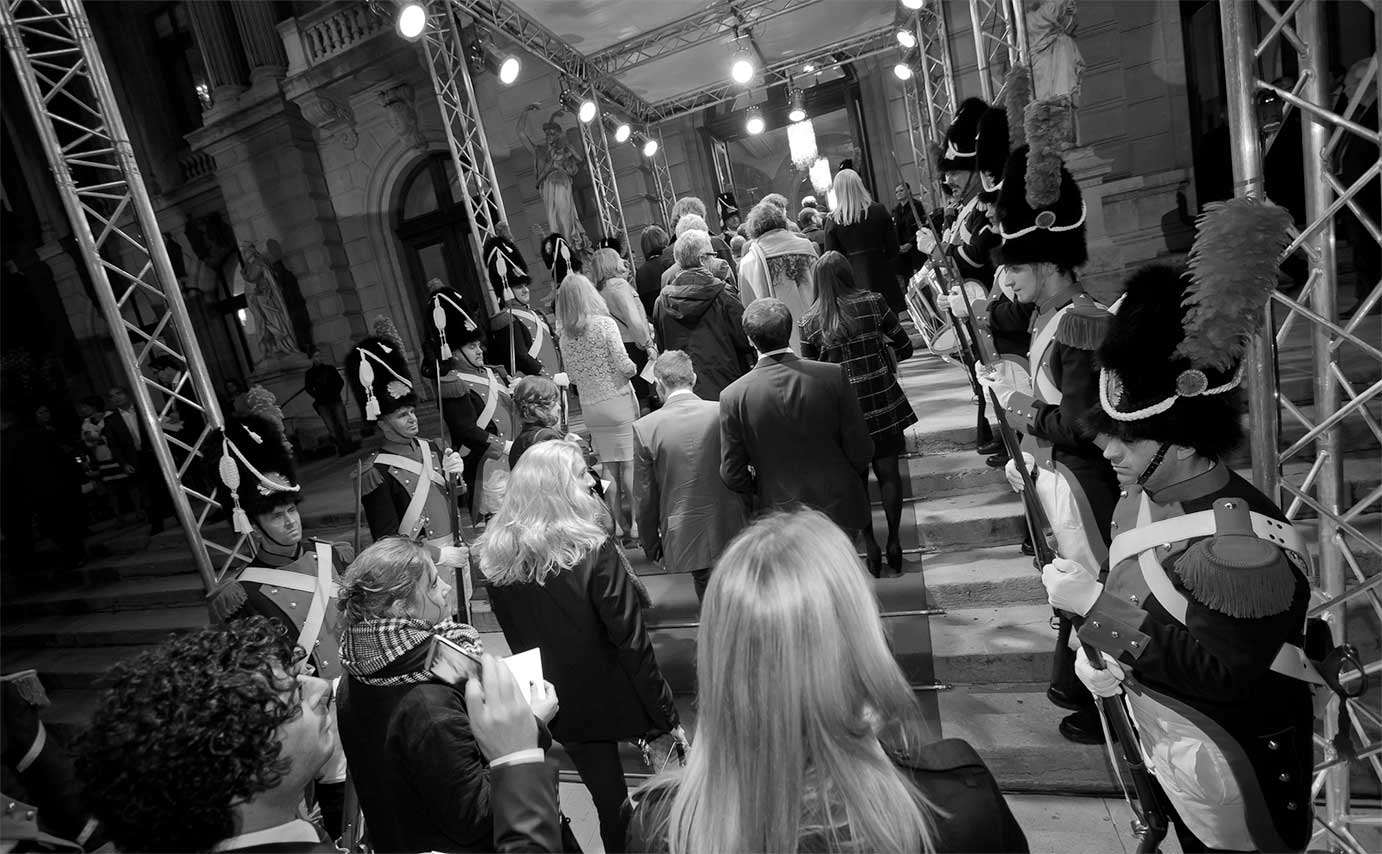 NICEA
Movement
Quartz
Power reserve: 42 h, 21600 variations / hours

Collection
Carrousel / 50-pieces limited series
Price excl. VAT
49'000 CHF
Description
Renowned for the technical precision of their pieces, the IZNIK ceramicists, holders of Chinese, Armenian, Persian and Ottoman heritage, developed designs and colors that garnered an increasing amount of success throughout the course of the 16th century.

The most frequently used colors were blue, turquoise, green, pink, grey, and black.  Although purple and brown appear as well, it was red—made with iron oxide—that provided the Iznik ceramicists' claim to fame.

These works of art inspired PETER TANISMAN to create a collection of unique watches incorporating a similar style and aesthetic sensitivity.  The case and cylinder, both of which bear designs reminiscent of an authentic Iznik motif, are entirely handmade according to traditional techniques and pay tribute to the complexity of this form of secular art. Decorating the case, for instance, is a delicate process; a paintbrush is used to apply the colors, and after each step, the piece must be fired at a temperature exceeding 800 degrees in order to harden the enamel and set the color properly.

The NICEA watch features two emblematic flowers: the red tulip, which represents eternal love, and the forget-me-not, which has the same symbolic significance as its name. These exquisite reproductions are complemented by a diamond bezel setting in white gold, and a satin watchband with a red leather underside is the crowning glory of this exceptional work of art.