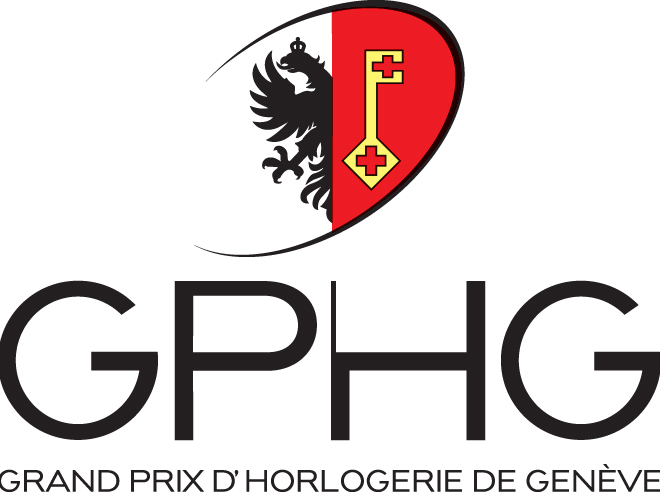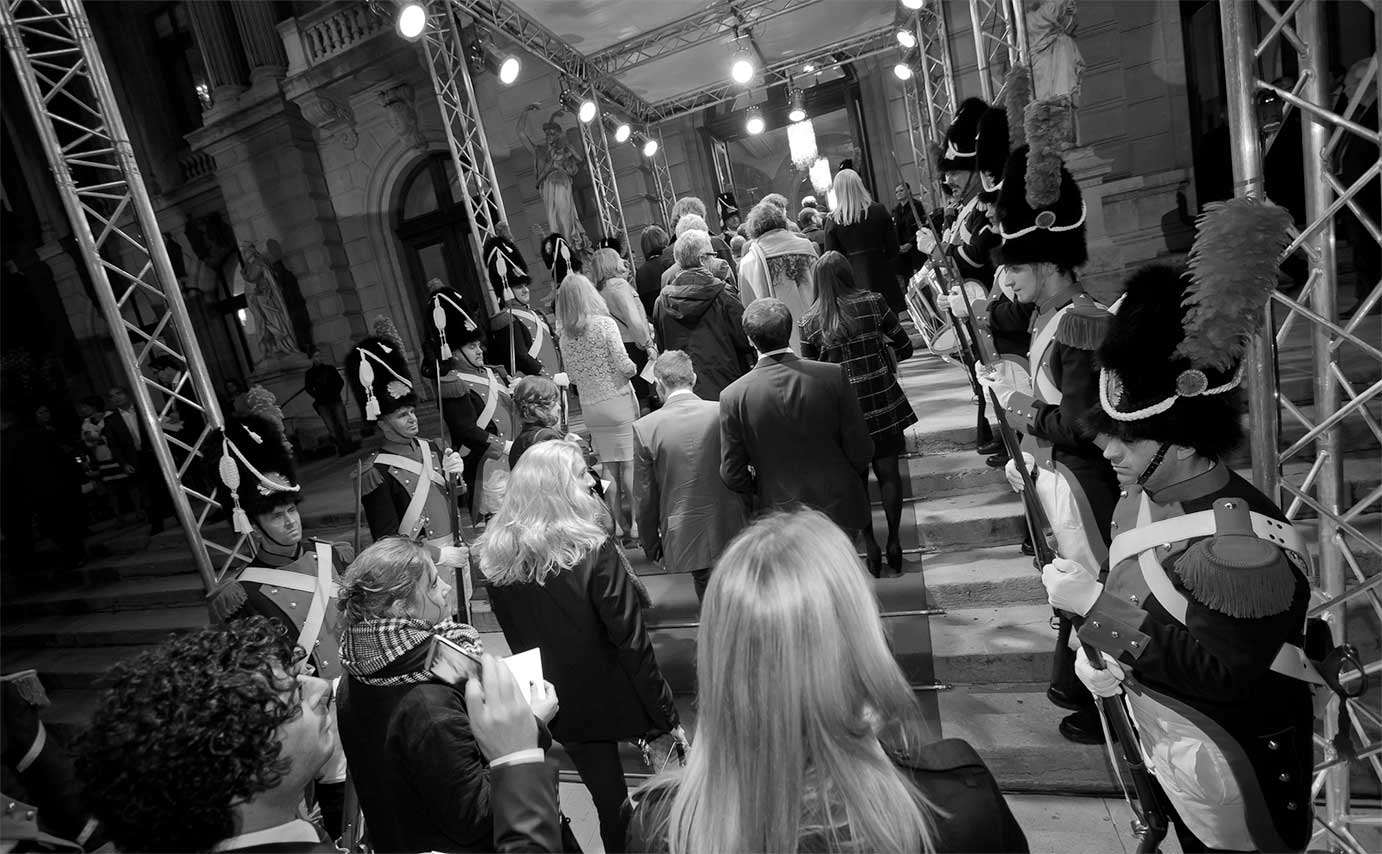 Magister Tourbillon
Movement
Self-winding mechanical
Power reserve: 72 h, 21600 variations / hours

Functions
Hours, Minutes, Seconds, Tourbillon

Price excl. VAT
65'000 CHF
Description
 
Magister Tourbillon features a hand-finished 60-second tourbillon in a white-lacquered dial. The platinum micro-rotor powering the automatic-winding movement can be appreciated through the display back of the grade 5 titanium case.
 
Magister Tourbillon brings together everything that is quintessentially Speake-Marin: an eye-catching tourbillon, sculpted heat-blued hands, iconic Piccadilly case, fluted crown and finely finished movement, here featuring a platinum micro-rotor.
 
The beautiful hand-finished tourbillon rotating at 6 o'clock is framed superbly by its stainless steel guard. The eye-catching, highly polished tourbillon bridge is made from Durnico maraging steel, chosen for its superior strength.
 
The tourbillon has played an important role in the story of Speake-Marin. The first timepiece ever to bear the Speake-Marin name was the Foundation Watch, a hand-made pocket watch which Peter Speake-Marin equipped with a tourbillon escapement. The watchmaker's topping tool wheel motif in the Speake-Marin logo, which first appeared in the tourbillon cage of the Foundation Watch, can also be seen in the tourbillon cage of the Magister Tourbillon.
 
Magister Tourbillon's visually-arresting blued steel hands are also designed in the same style as the hands of the Foundation Watch, the Rosetta Stone of Speake-Marin. The polished, sculpted hands – including a heart-shaped hour hand – are set off superbly by the elegant white lacquer, multi-level dial. The sides of the highly legible Roman numerals taper towards the centre and follow the line of the hands. This subtle but significant detail endows the dial with a dynamic, contemporary feel.
 
The tourbillon – its one-minute rotation providing an intuitive indication of the passing seconds – contrasts beautifully against the pristine white dial. The "3Hz" frequency of the SM3 movement and the "platinum mass" of the winding rotor are referenced in the centre of the dial.
 
The comfortable titanium Piccadilly case features Speake-Marin's signature fluted crown. The polished bezel frames the dial, just as the polished guard in the dial around the escapement frames the tourbillon.
 
Turning the Magister Tourbillon over, the movement featuring hand-finishing can be fully appreciated through the display back. On top of the offset mainspring barrel is the noble platinum micro-rotor, its strong and sober aesthetic counterbalanced by the intricate complexity of the tourbillon.
 
The lower tourbillon cage is supported by a striking paddle-shaped bridge offering clear visual access to the surrounding gears below. The rhodium-finished German silver bridges and movement plates are circular-grained with polished screw heads and countersinks. Technical details are engraved and gilded on the bridges either side of the platinum rotor.
 
The Speake-Marin Magister Tourbillon is available with a polished Grade 5 titanium case.