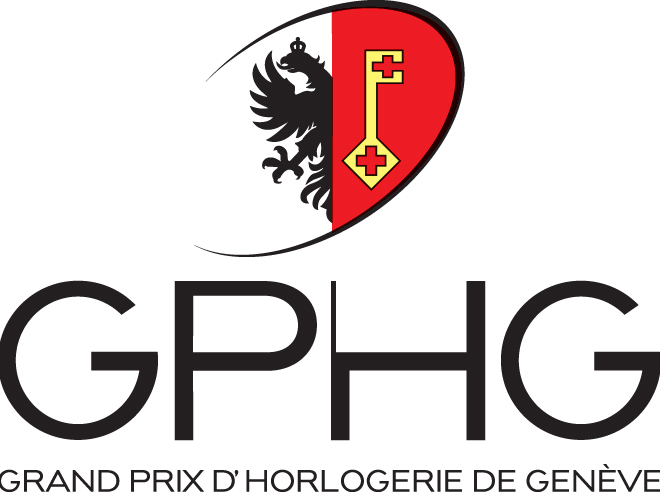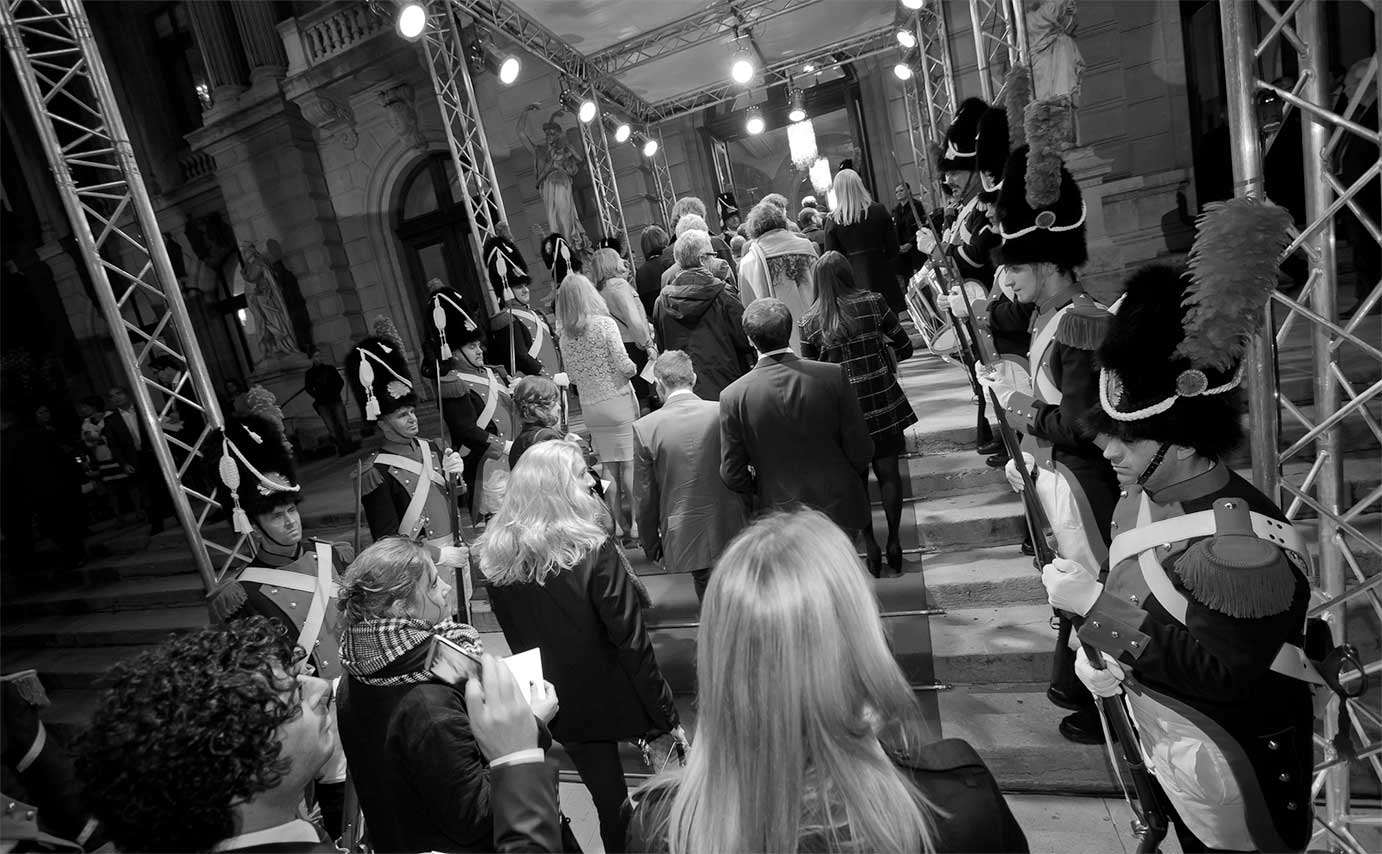 Mademoiselle Privé Bouton Lesage
Material

Yellow gold and diamonds
Bracelet strap
Leather, Satin

Buckle
-
Open like buttonhole
Dial finish
White gold and diamonds
Collection
MADEMOISELLE PRIVE BOUTON / 55-pieces limited series
Price incl. VAT
100'600 CHF
Description
CHANEL - Mademoiselle Privé BOUTON Lesage watch
Opening the doors into the private world of Gabrielle Chanel, the MADEMOISELLE PRIVÉ watch collection is conceived as a jewel case revealing the symbols cherished by Mademoiselle and the objects with which she loved to surround herself. In the hands of the most outstanding craftsmen and women, this collection offers the ultimate expression of the finest skills.
In 2020, the CHANEL Watchmaking Creation Studio presented the Mademoiselle Privé BOUTON collection, paying homage to an essential component of Gabrielle Chanel's stylistic world: the button.
In 2021, the Mademoiselle Privé BOUTON collection is further enriched with the Lesage watch.
The button conceals the watch dial.
In 18-carat yellow gold, the button is set with 24 trapeze-cut diamonds and decorated with a carved lion.
The button fastens an embroidered silk organza strap by Maison Lesage lined with black leather.
Limited edition of 55 pieces.