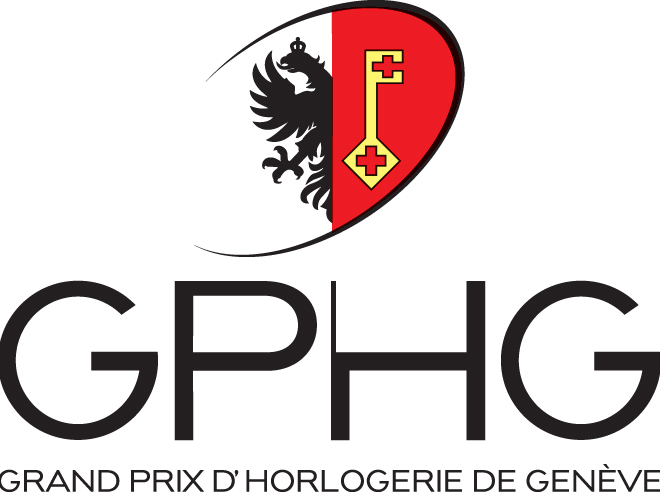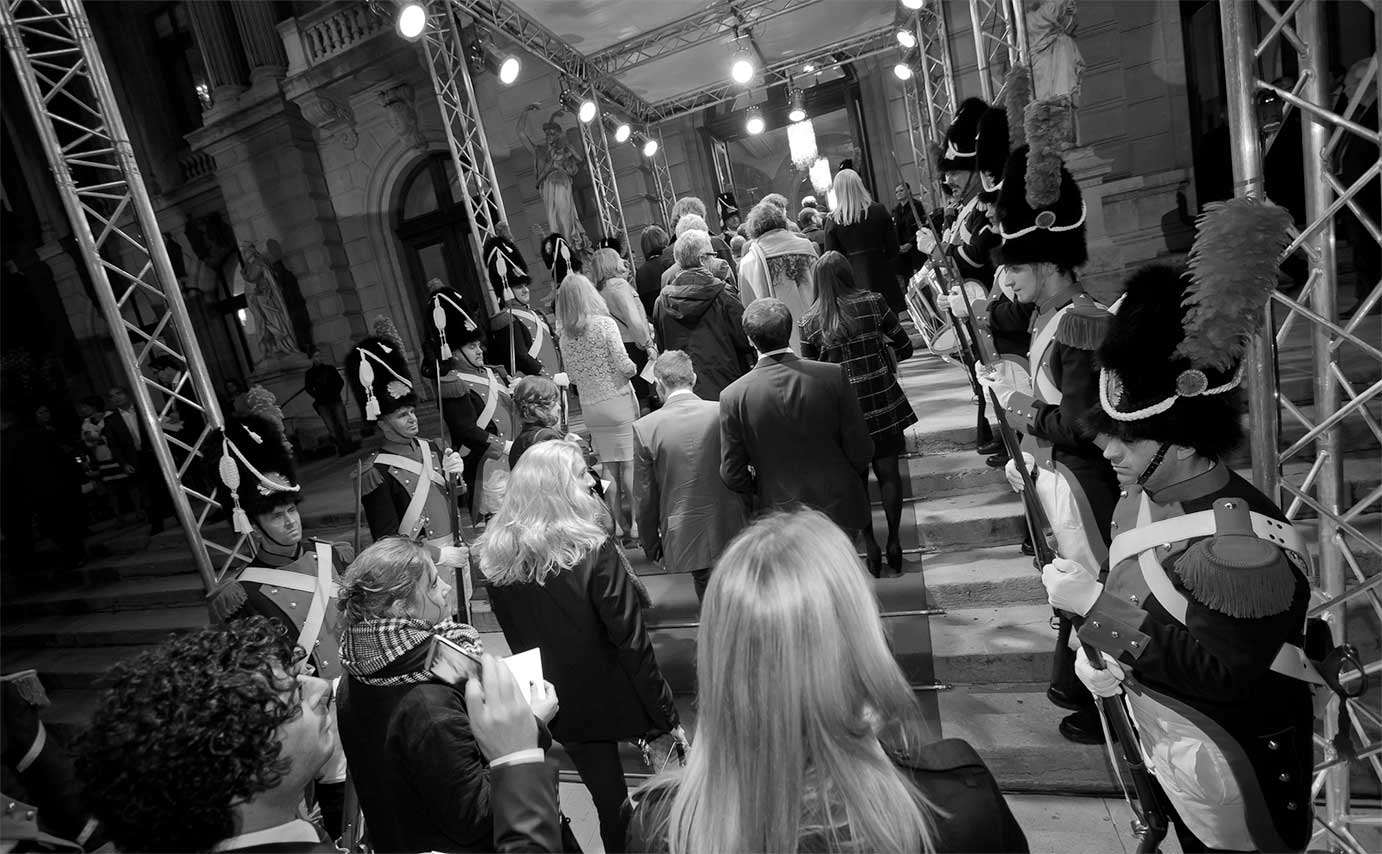 Le Chrono Monopoussoir Louis Erard x Alain Silberstein
Material
Titanium

Bracelet strap
Black nylon and titanium
Buckle
-
Hook and loop fastener system
Dial finish
Matte black with opaline counter
Movement
Self-winding mechanical
Power reserve: 48 h, 28800 variations / hours

Functions
Hours, Minutes, Chronograph

Collection
Excellence / 178-pieces limited series
Description
In 2019, Alain Silberstein revisited 'Le Régulateur' from Louis Erard, a historic, emblematic model produced by the Jura brand. This collaboration resulted in an exceptional model: two series of 178 models which sold in just a few hours and were immediately extremely sought after on the secondary market. And all this even before it was selected for Geneva's Grand Prix d'Horlogerie and it received an award in the Red Dot Award: Product Design 2021.
2021 marks a new frontier in the collaboration between Louis Erard and Alain Silberstein, with the launch of a triptych. Three watches as work of art; three family members able to shed new light on Alain Silberstein's artistic approach, as well as Louis Erard's watchmaking mastery. Each item is limited to 178 models, 78 of which are to be sold in a collector's box containing the entire capsule as well as a digital artwork signed by the artist. 
The triptych brings together three different timepieces – three signature models, each with its own unique features: La Semaine, Le Régulateur II, and Le Chrono Monopoussoir.
Everything begins with the case, a blank canvas for the artist. It consists of a frame with vertical sidebars called "brancards", flanked by a conical crown. This is architecture in pure form, each element perfectly held, resulting in geometric simplicity and effects created by contrasts, shapes, materials (grade 2 and grade 5 titanium) and finishes (microblasted and polished). Water-resistant to 100 meters, the case is further complemented by a nylon strap with a flap, guaranteeing uncompromising comfort. Soft, breathable and lightweight, the strap features a quick-fit closure, while the tight mesh of the double-layer nylon forms a surface that won't retain moisture. 
Le Chrono Monopoussoir Louis Erard x Alain Silberstein is an all-new chronograph design from the guest artist. It features centrally placed hour and minute hands, with the chronograph seconds hand at the centre and a 30-minute counter at 12 o'clock. 
Once again, the designer's signature hands are also instantly visible: a large blue arrow hand for the minutes, a red circle pinned with a triangle for the hours, a yellow serpentine hand for the chronograph seconds and a small red counter hand.
"A watch is a search for harmony," says Alain Silberstein. "Just like a choir or philharmonic orchestra, where you rehearse until you find that certain something, the crystallisation. This watch is made to awake the inner child within all of us, and my work is only really finished when it makes someone smile. Without carte blanche from Louis Erard, it would have been impossible to succeed in this goal."