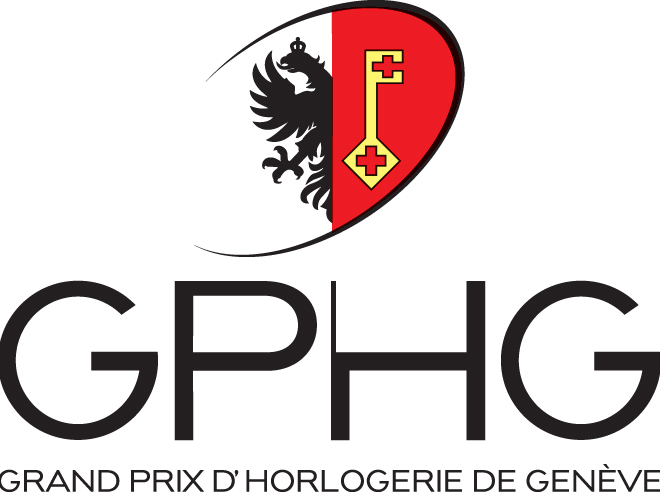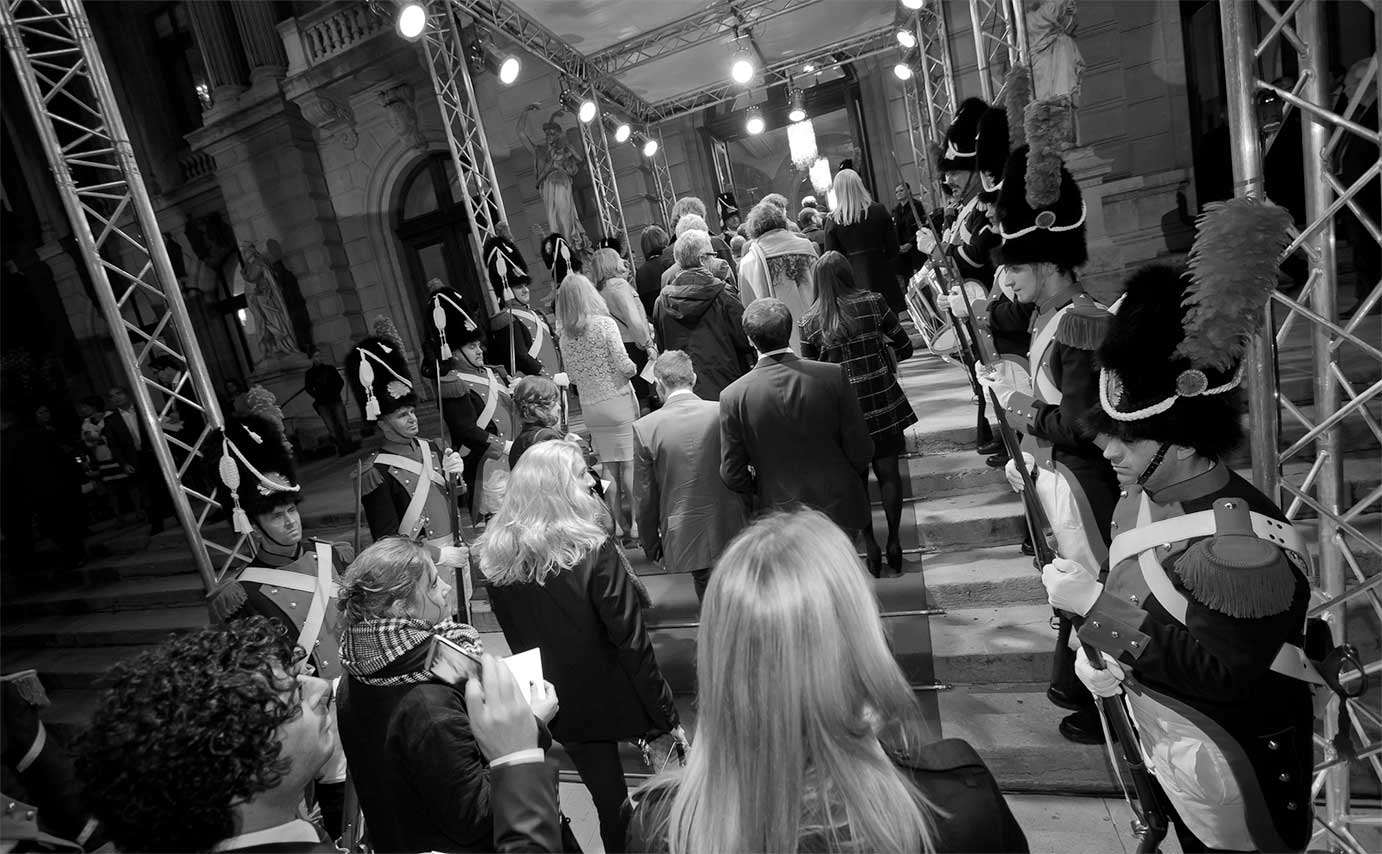 Joséphine Aigrette Timepiece
Material
White gold

Buckle
-
V-shaped Aigrette in white gold
Dial finish
White sun-brushed and engraved dial
Price incl. VAT
11'570 CHF
Description
Perpetuating the tradition of time-telling jewels, the Joséphine Aigrette timepiece is unique in its genre. It offers a code breaking way to wear a timepiece every day, with grace and character, just as Empress Joséphine did.
This feminine timepiece in white gold set with brilliant-cut diamonds reinterprets Empress Joséphine's beloved pear cut. From the V-shaped Aigrette to the diamond trompe l'œil index that adorns its dial, or its pear-shaped case and dial engraved as the facets of a pear-shaped diamond, this jewellery timepiece embodies the Joséphine collection's emblematic codes.
Available in several sizes, the black satin bracelet wraps around the wrist in an unprecedented way, without hindrance or buckle: a timeless black open bangle-like strap, crowned with a white gold diamond-set Aigrette.