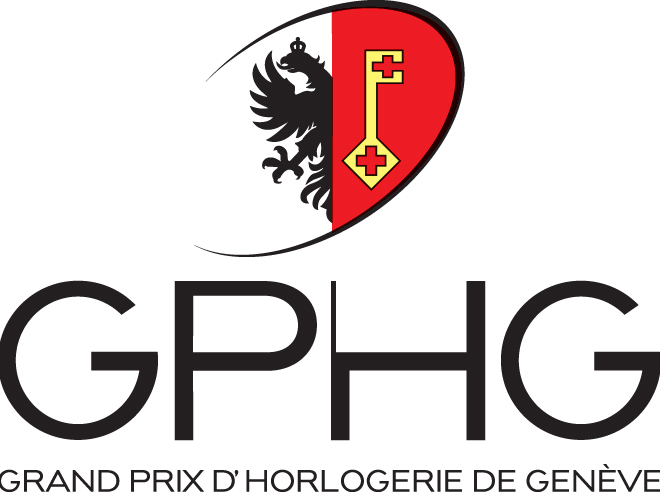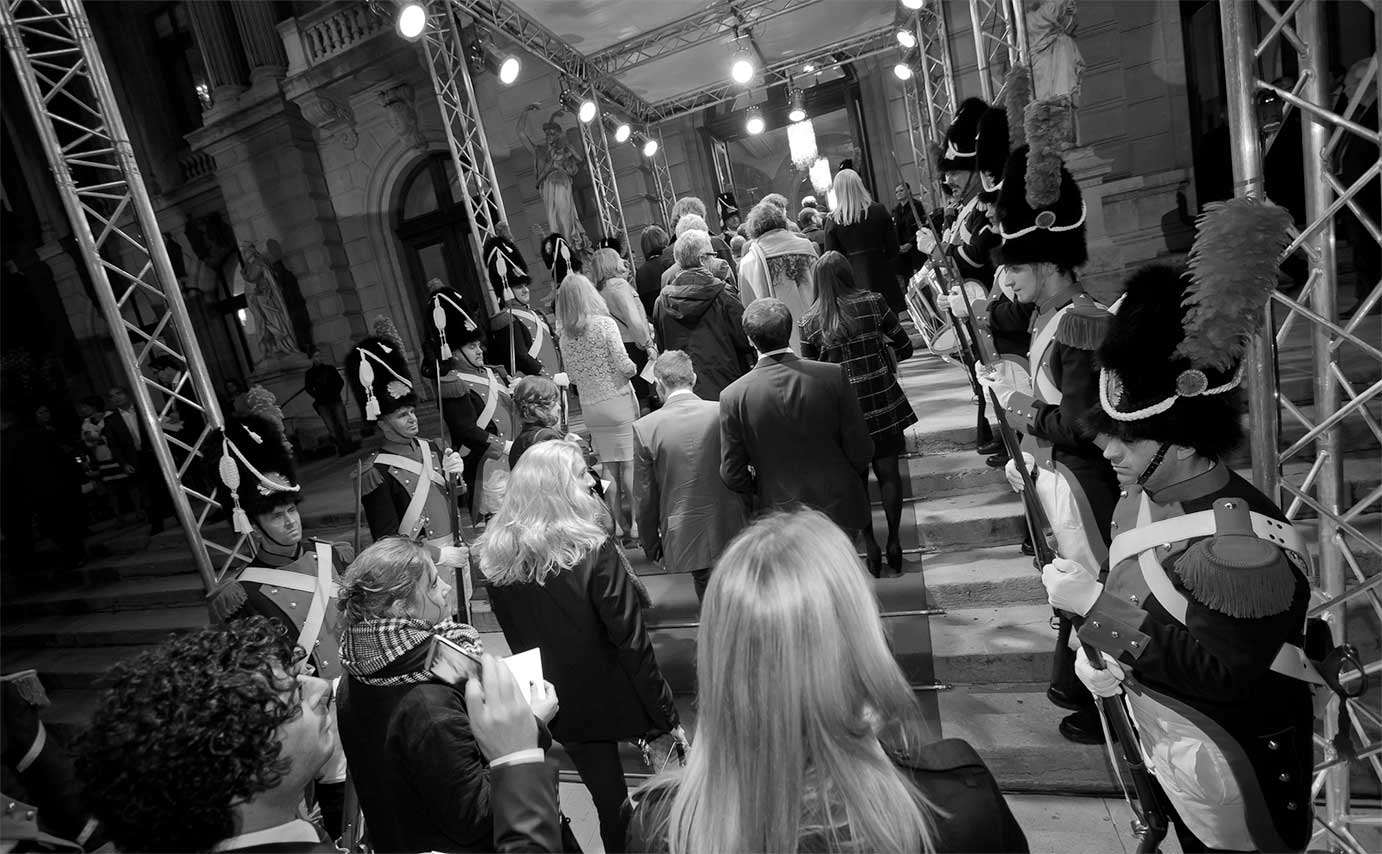 Hisui
Movement
Manual-winding mechanical
Power reserve: 65 h, 18000 variations / hours

Collection
Hisui / 1-piece limited series
Price excl. VAT
225'000 CHF
Description
 
One of the greatest lacquer studios of Japan, Unryuan, under the guidance of Mr. T. Kitamura, creates works of lacquer art that stand at the pinnacle of Japanese tradition, bringing a craft that has existed for hundreds of years into the present and exemplifying the passion to preserve the soul, spirit and identity of traditional Japanese culture as expressed in the Edo period. This kind of artwork made hundreds of years ago is with us still today. It can be restored and remains like new even when the lacquer is touched and manipulated by human hands. This superlative work engages us immediately on a physical level and one can only gape in awe at the commitment, patience and dedication involved in creating these works of art. The masterpiece shown here features lacquering techniques requiring well over a thousand hours of work to complete the dial and bridges. The raw materials for its creation are: Kinpun (gold dust), Jyunkin-itakane (gold leaf), Yakou-gai (shell of great green turban) and Awabi-gai (abalone shell from New Zealand).
 
This bespoke watch is inspired by Emerald and Jade precious stones, which is in fact what the name Hisui means.
 
This symbiosis of Japanese tradition with the Swiss haute horlogerie creations of Kari Voutilainen represents an all-embracing mechanical and visual work of art that unites East and West in perfect harmony.