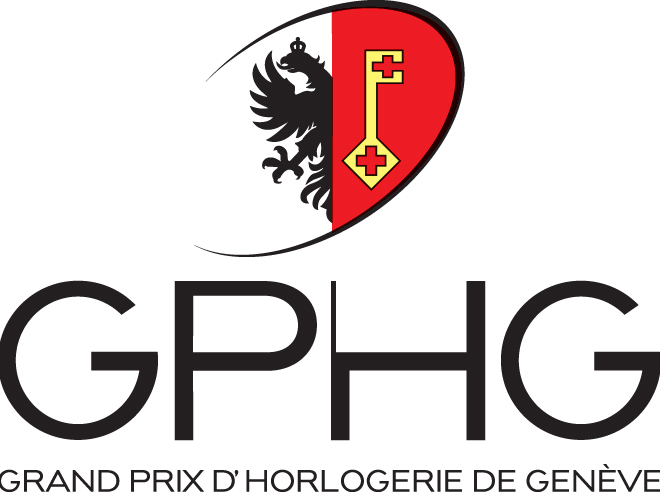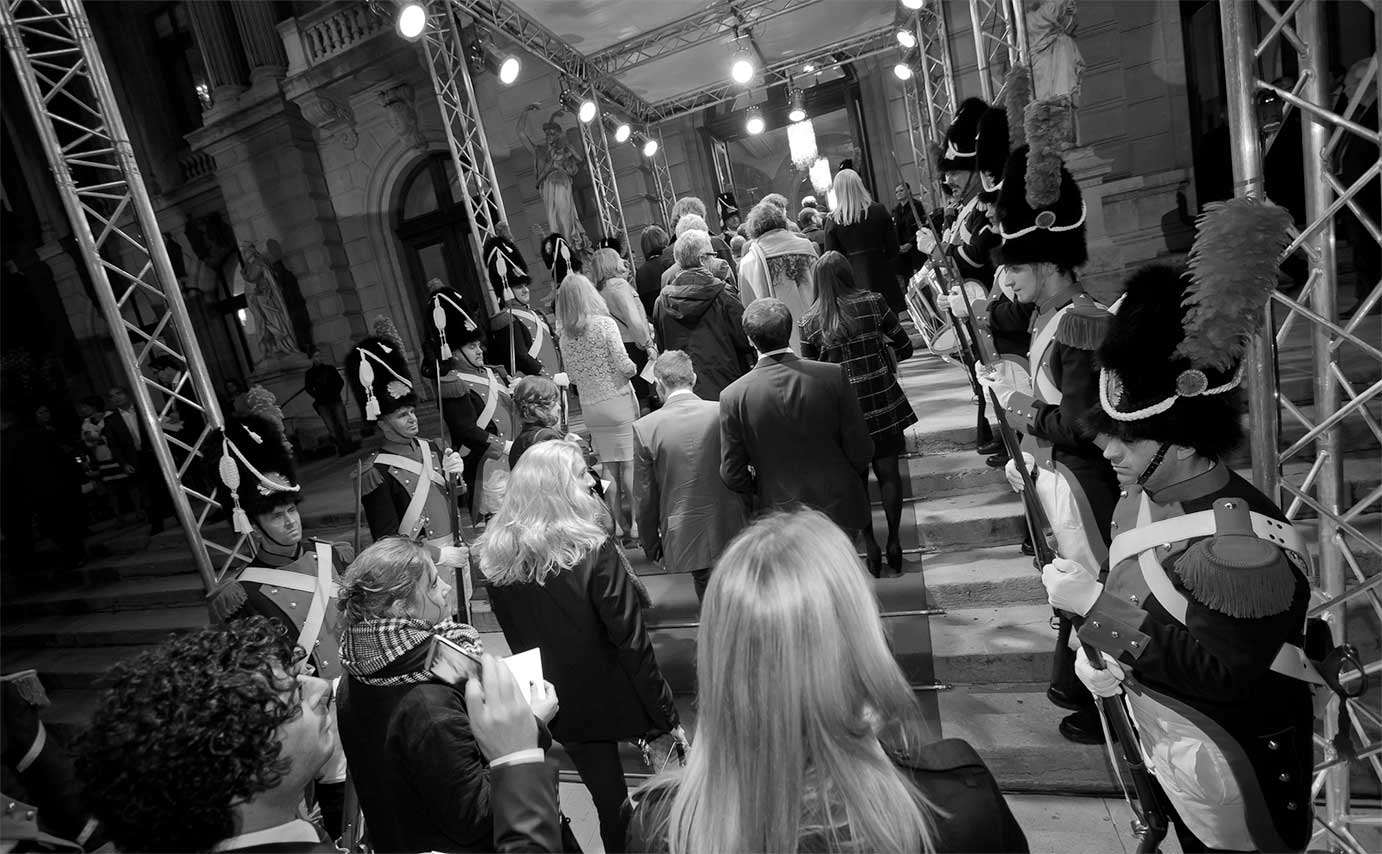 Grappoli
Price excl. VAT
150'000 CHF
Description
 
GRAPPOLI
 
HAUTE COUTURE, MOVEMENT, DENSITY AND EXUBERANCE ARE THE TRAITS OF de GRISOGONO
 
The Grappoli Collection
 
Known for creations of exception and all the superlatives, de GRISOGONO has staked its story with record-breaking and rule-breaking haute couture and creative objects that have made their impression. Expressing a unique bond between its high jewellery and watchmaking know- how and giving pride of place to spectacular gemstones, exceptional cuts and state-of-the art setting techniques, de GRISOGONO knows how to bring extra soul and character to its jewellery timepieces.
 
With magnificent generosity, GRAPPOLI is made up of 5 one-of-a-kind de GRISOGONO creations. Alongside the emeralds and white diamonds versions, precious unique compositions celebrate the colours of the rainbow. From dazzling and zesty orange sapphires to a splendid explosion of unparalleled and wiser blue sapphires, the bursting gemstones become more intimate and deeper with the highly desirable mauve-hue of the amethysts.
 
Made of dazzling eternal white diamonds or dancing amongst glamorous and mysterious emeralds, these creations move freely, and the articulated gems and sculpted gold sway with each move. With its highly-dense pave-setting technique, de GRISOGONO knows how to give stones their full and ultimate expression, thus making every single gemstone the true heart of each creation. Mastering the briolette-cut and its unique setting, de GRISOGONO gemstones appear magically floating in air. According to its motto: THE BEAUTY OF AUDACITY; de GRISOGONO excels in knowing how to elevate artistic creations into haute couture unique expressions.
 
The Beauty of Audacity
 
GRAPPOLI, the new de GRISOGONO high jewellery timepiece gleams with more than a thousand of gemstones.
 
Incredibly precious, the unmatched brilliance and the outstanding clarity of white diamonds, turn the GRAPPOLI glamour appeal up. 70 briolette-cut and 980 round brilliant diamonds, a total of approximately 73 carats of precious stones set in a singular creation that mark the passing hours and emphasize the lustre of its stones.
 
Its alter ego is dressed with a lush tone and the most abundant hue in nature, a mesmerizing and magnetic emerald green. Known as the most valuable of the beryl family, it gives the GRAPPOLI its lively and radiant face.
 
de GRISOGONO exquisite new jewelled timepiece is made of playful grapes of gems that sparkle like the sun. Made of carefully sorted white diamonds, emeralds, amethysts or blue or orange sapphires, in just the right hue and sizes, set in a random style to form a generous timepiece - GRAPPOLI features a superb composition of various gem cuts and setting that enhances the impression of an arrangement of shades and contrasts created through volume.
 
Haute Couture Spirit
 
The delicate snow-setting on the dial and bezel is framed by a double row of gently moving briolette-cut gemstones. Composing a swirling pattern surrounding the watchcase, the briolettes are selected one-by-one, set and fitted to perfectly make the grapes moves smoothly jiggling on the wrist.
 
Made of 120 hours of work into creating each unique timepiece, the creation process starts with the careful selection of each stone and especially to find the right colours and sizes of the briolettes. An artwork that requires not only patience but also a keen eye to find the most harmonious composition and balance between the stones.
 
Then comes the intricate setting that is similar to lacework. The 70 moving briolettes composing the amazing corolla are delicately sewed on the case modules. With refined elegance, they dangle and move while reflecting light from any of their facets. Patience and time are necessary to mount and dismount the artwork several times to achieve absolute perfection and colour uniformity.
 
At the end results an impressive setting of stones that radiate outwards in a perfectly proportioned spiral. The GRAPPOLI creation process asserts de GRISOGONO high jewellery mastery and Haute Couture spirit.