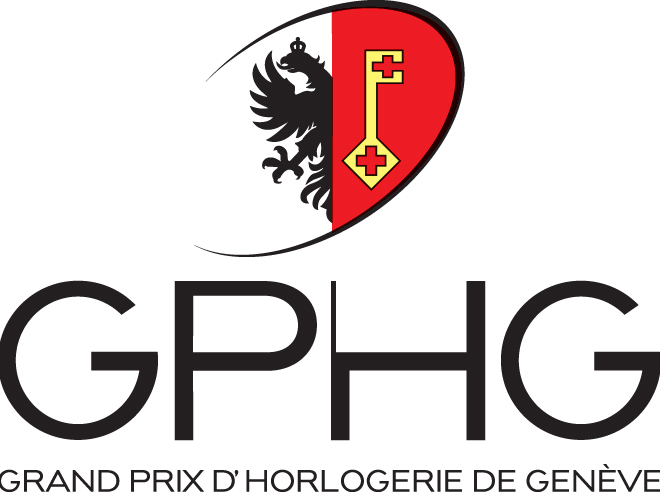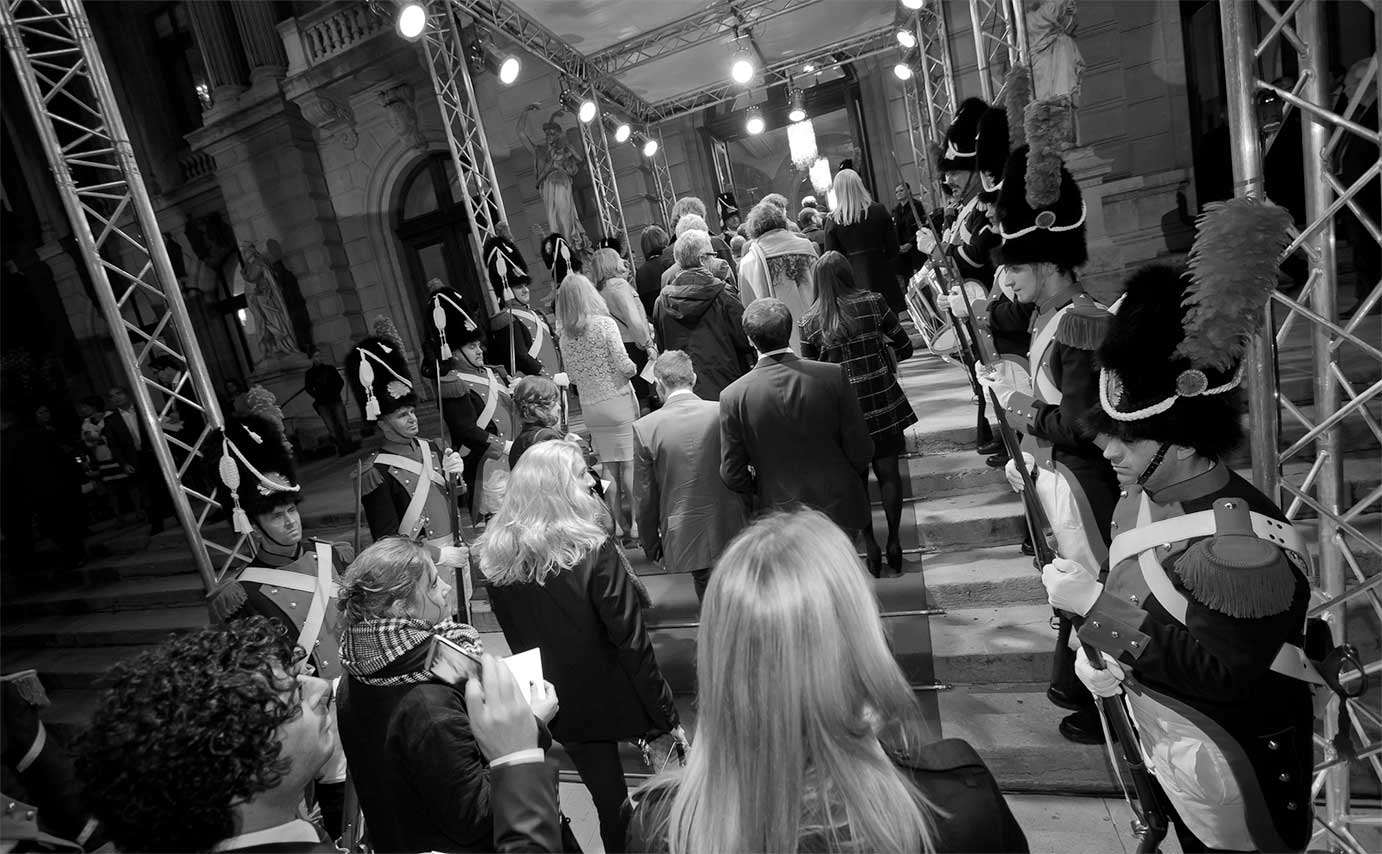 Espressione Romantica
Movement
Self-winding mechanical
Power reserve: 86 h, 21600 variations / hours

Collection
Matteo Stauffacher - Espressione Romantica / 7-pieces limited series
Price incl. VAT
44'000 CHF
Description
Artisan watch brand XRby has teamed up with the talented architect, designer and enameller Matteo Stauffacher to create a striking cloisonné enamel timepiece.
XRby collaborates with master artisans by giving them space to freely express their artistic talents. The latest collaboration has resulted in "Espressione Romantica" by Matteo Stauffacher. Based in Lausanne, Matteo Stauffacher is a qualified EPF architect, designer and enameller, student of the largest enameller in Switzerland. His exploration of the artistic theme of "contrast" is no doubt inspired by his diverse professional background.
Indeed, Espressione Romantica is the embodiment of contrast. It represents an improbable encounter between Francesco Hayez, a leading artist of Italian Romanticism, and Wassily Kandinsky, the pioneer of abstract art. The dial is a magnificent fusion of the two artists' works: "Il bacio" from 1859 and "Transverse line" from 1923.
Matteo Stauffacher's dial uses the cloisonné enamel technique, where the pattern is outlined in gold wire and the cells are filled with enamel. The piece is fired several times then sanded to perfection.
A premiere in fine-arts watchmaking : A cloisonné enamelled oscillating weight.
Always in search of excellence, we have developed an oscillating weight that allows the artist-craftsman to express his know-how also on an element of the automatic movement.
Specific technical characteristics :
It took more than 100 hours of work to create this improbable encounter between abstract art and romanticism, 1 metre of 24k gold wire with a diameter of 0.60 mm to delimit the contours of the cells, each of which hosts one or more of the 26 colours chosen by the artist.
Automatic movement manufactured in Switzerland with a power reserve of 86 hours, frequency of 3 Hz. The watch has a diameter of 40 mm, the glass box is made of sapphire, and the openworked case back and signature crown are in white gold.
Sustainability
Our sustainable-minded watch brand uses environmentally friendly materials, practices responsible manufacturing, designs durable watches, and supports social initiatives. We promote transparency and communicate our efforts to enable watch enthusiasts to make informed choices in favor of the environment and society.
For instance :
100% MADE IN JURA MOUNTAINS:  We prioritize a local supply chain!
The sourcing of components for XRby watches is done in the heart of the Jura Mountains within a 75 km radius of our company.