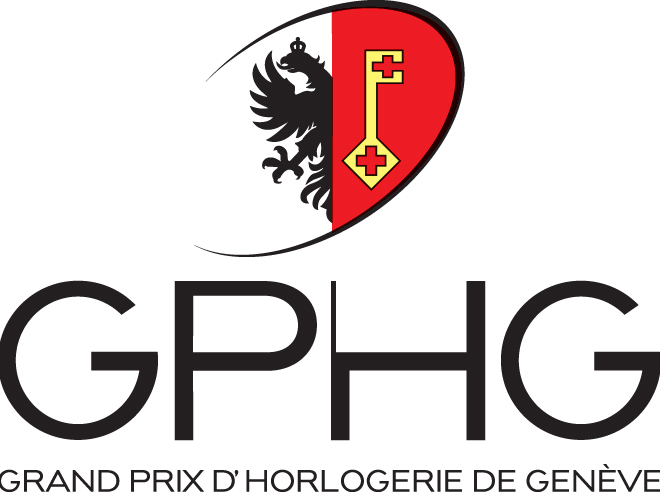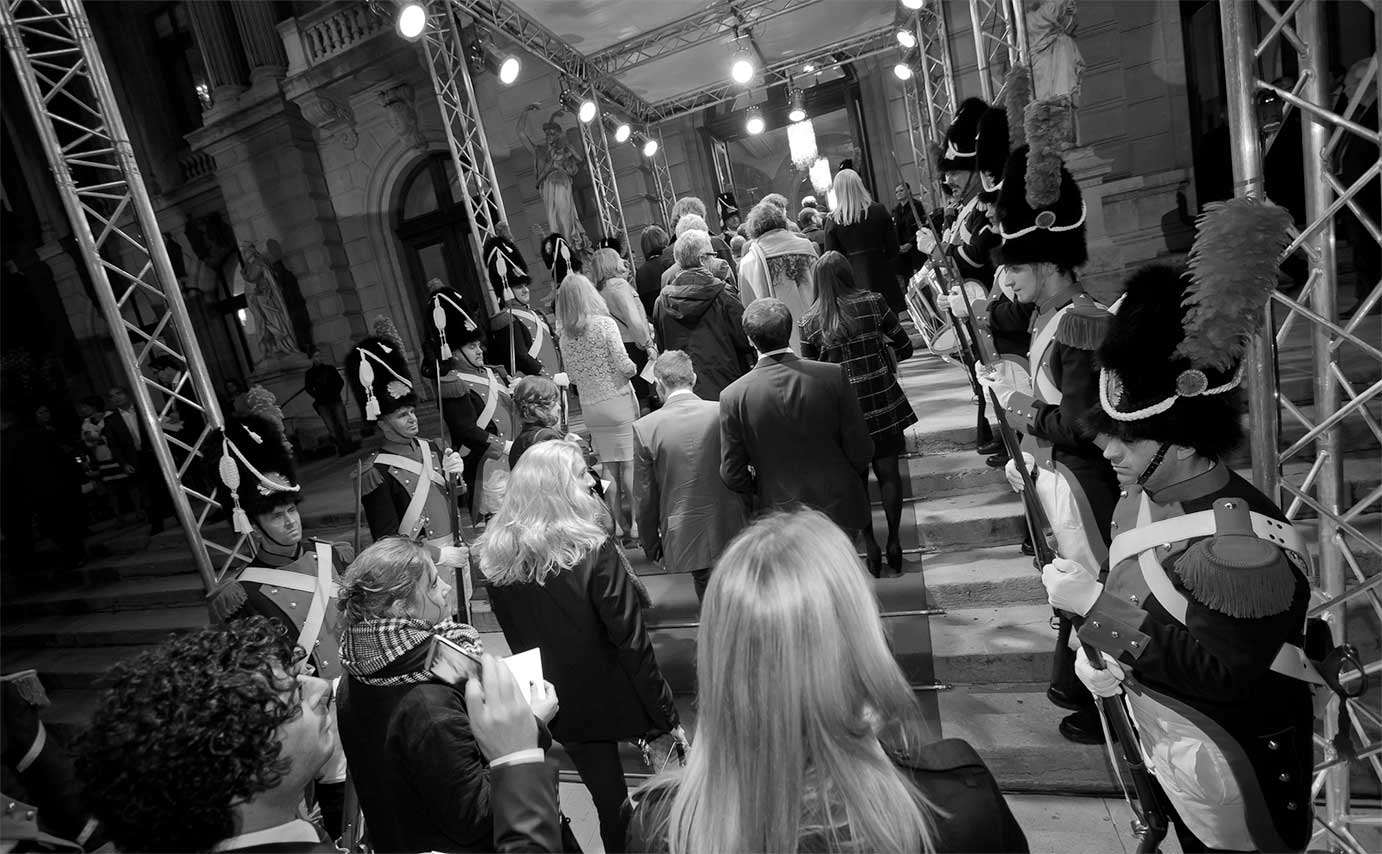 CVDK Planetarium Eise Eisinga
Dial finish
Micro oil painted dial by hand
Movement
Self-winding mechanical
Power reserve: 96 h, 28800 variations / hours

Functions
Hours, Minutes, Date, Month
Worlds smallest mechanical Planetarium
Reference
CVDK Planetarium Eise Eisinga
Collection
Collection of Astronomical Masterpieces / 6-pieces limited series
Price incl. VAT
59'950 CHF
Description
Christiaan van der Klaauw Astronomical Watches proudly presents the unique art piece CVDK Planetarium Eise Eisinga. This astronomical timepiece gives you storytelling, science, in-depth history and art. It is a wonderful story to tell but above all to wear. It all started in 1781 with the universal genius Mr. Eise Eisinga who built a Planetarium in his living room on his ceiling to disprove a contemporary prophecy that certain planets were on a collision course and that the end of the world was therefore imminent. Now in 2020 the oldest still working Planetarium in the world meets the smallest mechanical Planetarium in the world...
THE SMALLEST MECHANICAL HELIOCENTRIC PLANETARIUM IN THE WORLD
Our in-house designed module gives you the smallest mechanical heliocentric Planetarium in the world. It displays real time the solar orbits of Mercury, Venus, Earth, Mars, Jupiter and Saturn. It also shows you the minutes, the hours, the date and month. The smallest mechanical Planetarium in the world is located at the 6 o'clock position. The colored planets are hand painted. The golden Sun is positioned exactly in the middle of the Planetarium. The planets orbit around the sun as follows:
 Mercury: 87.97 days
 Venus: 224.70 days
 Earth: 365.24 days
 Mars: 686.98 days
 Jupiter: 11.86 years
 Saturn: 29.46 years
The Swiss movement is modified for Christiaan van der Klaauw to create more space as we need this to build the Planetarium module on top of it. The watch has a twin barrel that gives a power-reserve of 96 hours. The Planetarium is connected to the date, so it is very easy to set the watch and to keep your planets correct. This is important, you don't need to be an astronomer to wear such a complicated timepiece. 
The vibrant and mesmerizing dial is a micro oil hand painted dial - portraying the wooden Planetarium ceiling at the Royal Eise Eisinga Planetarium Museum.