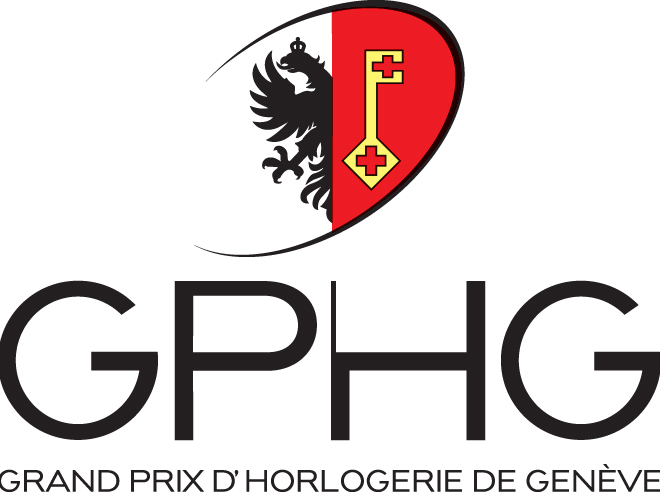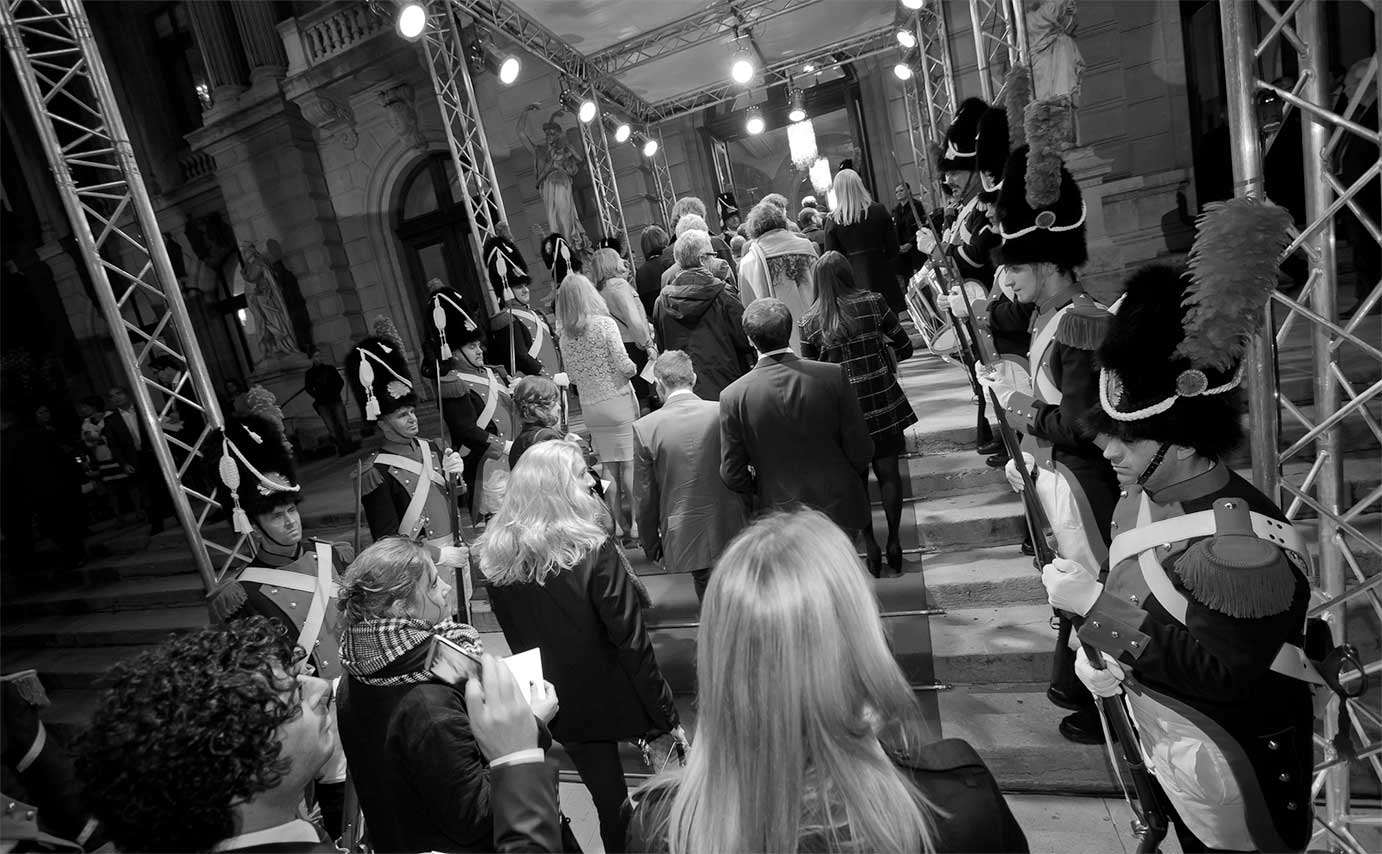 Cape Cod Chaîne d'ancre
Price incl. VAT
10'000 CHF
Description
Cape Cod Chaîne d'ancre
The new Cape Cod is a strong new link harbouring a daring style and taking femininity on board in a subtly mischievous manner. On this large steel model, the "anchor chain" motif imagined by Robert Dumas in 1938 diverts watchmaking traditions by charting a course with creativity as its compass.
The Cape Cod watch became a 'square in a rectangle' in the bold design sketched by Henri d'Origny in 1991. Original and playful, rigorous and graphic, this stylish figurehead glides smoothly through the waves of time with the ease of an ageless icon. In 1998, it adopted the double tour strap, which proved an immediate success. In 2016, it treated itself to dials in stone, lacquer and colourful new leather variations. A year later, it opted for a matt black DLC (Diamond-Like Carbon) case. Successive styles set sail on free and fanciful breezes.
This year, Cape Cod is tossing its own aesthetic codes overboard by reinterpreting the anchor-chain link. Set against a black or white lacquered background, the dial motif interweaves black spinels and aventurine or diamonds and white mother-of-pearl. Its modern font with an offset logo is enhanced by slim hands and a gem-set rectangular bezel. The single or double tour alligator strap secures this casually elegant watch firmly to women's wrists.