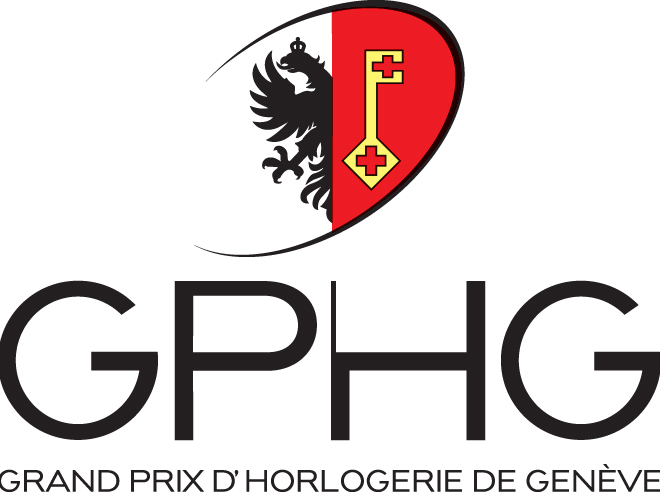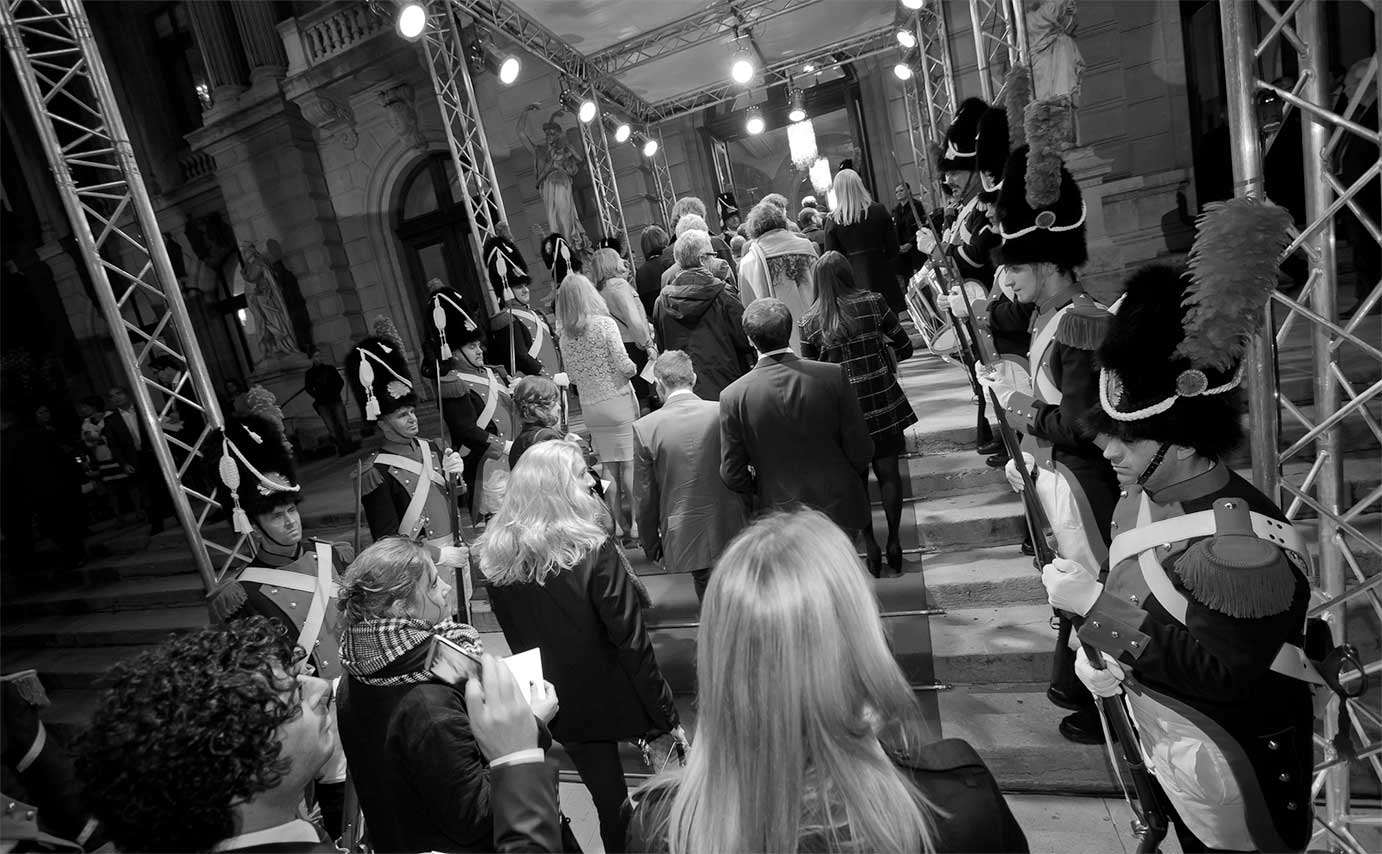 Bouton de Camélia
Collection
Montres joaillières
Price incl. VAT
46'050 CHF
Description
BOUTON DE CAMÉLIA, AN ICONIC SECRET WATCH
Sumptuously simple and naturally elegant, the camellia was Mademoiselle Chanel's favorite flower and has become one of the most emblematic icons of Chanel. Gabrielle Chanel loved to be surrounded by camellias, she used to spread some all around her apartment at 31 rue Cambon. The delicateness of camellias, as well as the regular design of their petals, have inspired the Studio de Création Chanel.
Feminine and desirable, the Bouton de Camélia remains faithful to CHANEL's codes with a camellia full of roundness and volumes. This year, the Bouton de Camélia is more precious than ever, paving its generous petals with a row of 86 brilliant-cut diamonds (1.91 carat).
The Bouton de Camélia reveals one last secret: both jewel and watch, this piece makes time reading a precious and delicate moment.