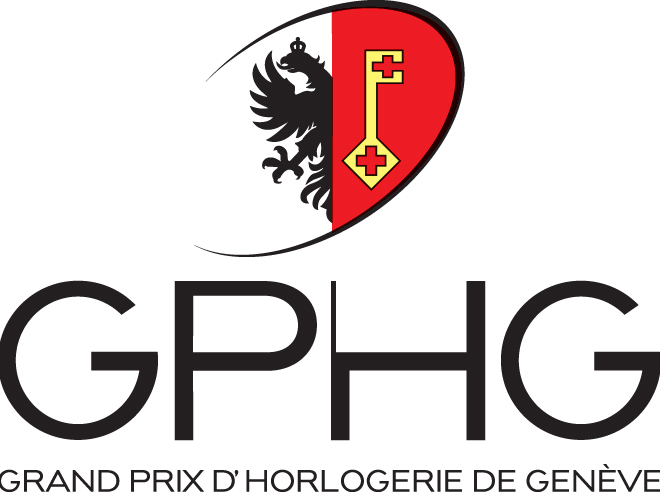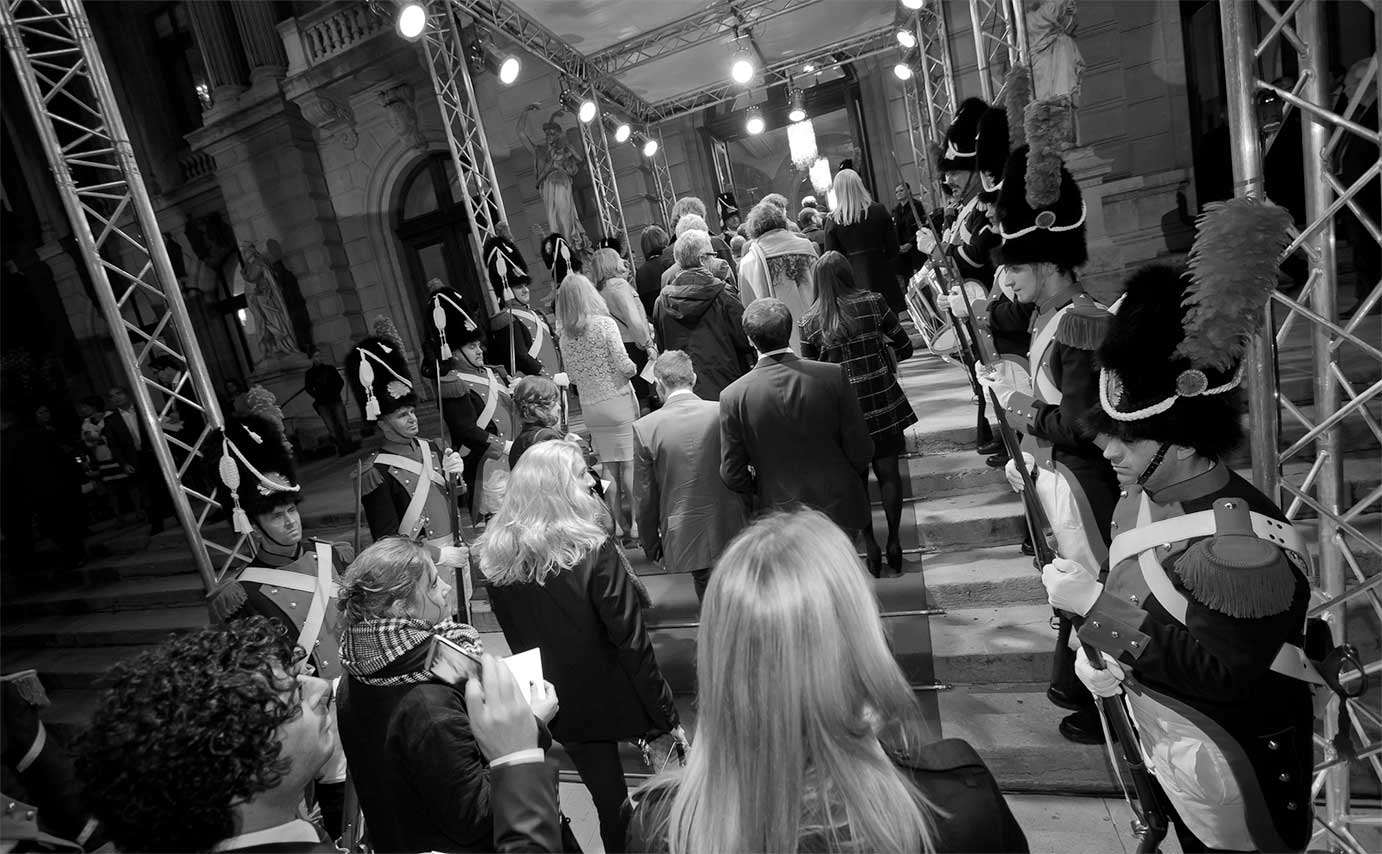 Bell Hora
Movement
Self-winding mechanical
Power reserve: 38 h, 28800 variations / hours

Functions
Hours, Minutes, Striking Watch

Description
Bell Hora - the bell now tolls for the fortunate
With the Bell Hora, MeisterSinger presents on its 20th anniversary a single-hand watch with a sounding "Sonnerie au passage" feature at every full hour.
Hourly chime
MeisterSinger's Bell Hora model is now reviving a practically forgotten complication – the "Sonnerie au passage". Exactly on the hour, the watch produces a friendly chime, alerting the wearer to the passing of time without having to look at the dial.
However, it is not pre-counted in small increments, the hourly chime is not an alarm or a countdown. It does not interrupt the flow of time, but gives it a broad, melodious backdrop. The concept is fully in line with the MeisterSinger ideal that a watch should keep time in a highly intuitive manner as its hand passes across a fine line – or by regularly triggering a sound on its way around the dial. 
Church tower clocks, which relate to the "Sonnerie au passage", also count the passing of time with their ringing mechanisms. But they also compel the listener to count: "It is now eleven o'clock." The Bell Hora only strikes once and tells its wearer that a new hour has just begun, fully "en passant". 
Sophisticated mechanism ...
Apart from the time signal, the Bell Hora thereby continually gives its wearer the good feeling of having a high-quality and extremely reliable timepiece on their wrist. Over a period of 60 minutes, the movement's module gathers the energy for a precise, carefully measured chime. The ingenious device strikes the sound fork located behind the dial exactly on the hour. 
When developing this complication, it was a matter of professional pride for MeisterSinger to go to great lengths to ensure a pleasant sound. MeisterSinger is not committed to music by virtue of its name alone and the company is now also making this connection audible to celebrate its 20th birthday.
... for a pleasant sound
Moreover, the pusher above the crown ensures that the hour does not ring for the happy owner if it is not desired, as the chime of the Bell Hora can be simply switched off. A black marking shows at a glance whether the watch is going to chime on the hour or remain silent.
Dressed stylishly and elegantly for the anniversary
MeisterSinger places great emphasis on its high recognition value. The needle-shaped hand, the double-digit numerals, and the fine line index structure make sure of that. And that is perfectly true of the Bell Hora as well, despite the spiral-shaped geometry of the dial, which not only appears to comment on the flow of time, but provides an intuitive overview of the entire day at the same time.