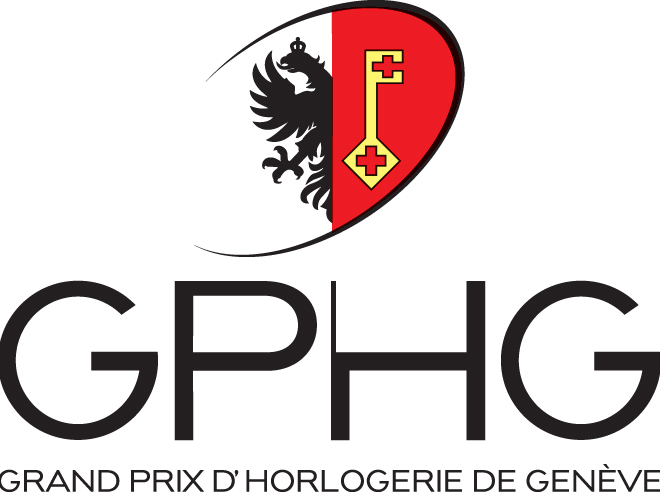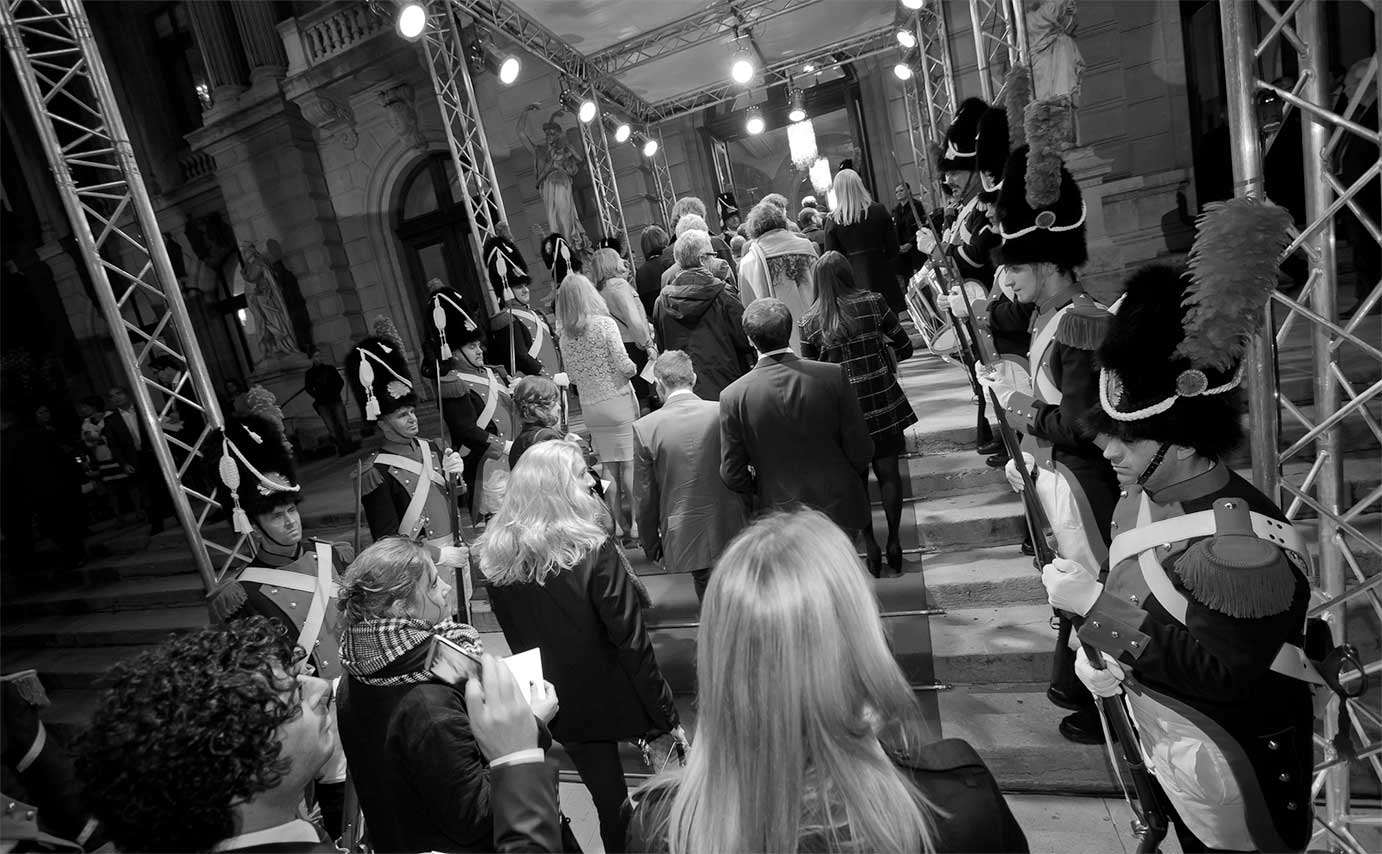 Arctic Sunrise ANDERSEN Genève X BCHH
Material
Pink gold

Bracelet strap
Light grey hand-stitched suede strap
Dial finish
Cloisonné enamel on hand guilloché dial
Movement
Manual-winding mechanical
Power reserve: 40 h, 21600 variations / hours

Functions
Hours, Minutes, Worldtime

Reference
CV.Arctic Sunrise.Limited Edition of 50
Collection
Celestial Voyager / 15-pieces limited series
Price incl. VAT
58'800 CHF
Description
 ANDERSEN Genève X  BCHH (Benjamin Chee Haute Horlogerie)
Celestial Voyager  "Arctic Sunrise"
with pink gold case
The "Celestial Voyager" Collection made by ANDERSEN Genève for BCHH (Benjamin Chee Haute Horlogerie) was launched in 2021 with a pre-series of 7 timepieces.
In 2022 an new series of "Celestial Voyager" timepieces was made in a limited edition of 10 timepieces: "Sunset over Cappadocia". A theme that is linked to travel.Both series are made with a Pt950 platinum case, Aveneturine city ring and cloisonné enamel dials.
In 2023 a new series of "Celestial Voyager" is offered to collectors:
Celestial Voyager "Arctic Sunrise"
This is the first one made with a pink gold case. The theme is linked to "Northern lights" and the unique natural colors that one can discover by living this magic made by Mother Nature.

The choice of pink gold for the case and hands imparts a profound sense of timeless warmth and romantic elegance. It draws from the rich history of mid-century dress watches and acts as an excellent frame for the cloisonné enamel dial to express its full magnificence. 
The ivory mother of pearl city ring with 24 cities in pink gold evoke dreams of flying through wispy clouds on the way to new adventures. It combines with the pink gold case to form a coherent and soothing appearance.
The "plat de resistance" is the cloisonné enamel & hand guilloché dial. It is created atop a solid white gold base that is intricately engine-turned (guilloche main) according to ancient and time-honoured techniques of craftsmanship. It is made on a guilloché machine dating back to XIXth century. Then afterwards the enamel Artist can start setting the gold wires (0.07mm of diameter) and filling the dial with colours. Thanks to the perfect collaboration between the Guilloché master and the enamel Artist the center dial is joyful for the eye; it is shining differently depending on the orientation. It is like it was breathing.
In the Celestial Voyager "Arctic Sunrise", the enamel dial portrays the morning dawn over a snow-capped vista, with a clear blue sea embracing it. The combination of light blue and turquoise colours exudes a feeling of exuberance and joy that is enhanced by the guilloché sunrays. One can see the mountains made with the gold wire of just 0.07mm.
The Celestial Voyager "Arctic Sunrise" is contrasted with the Celestial Voyager "Permanent Collection" which comprises the eternal family of Continents (Eurasia, Americas, Atlantic etc.) & Countries map dials; these are not limited Editions per se but still highly limited in annual production.
100% made in Switzerland in the ANDERSEN Genève Ateliers in Geneva & La Chaux-de-Fonds. Cloisonné enamel & guilloché dial handcrafted in Neuchâtel state.
The Celestial Voyager "Arctic Sunrise" is a limited edition of 15 pieces, 5 per year produced over the next 3 years.
ANDERSEN Genève
Since 1980, ANDERSEN Genève has been creating high-end timepieces for collectors around the world. Its work combines incredible ingenuity with beautiful craftsmanship, much of it produced in limited edition series or on a bespoke basis for clients wanting something personalised, something completely unique.
Svend Andersen first achieved fame in the watch world in 1969 with his "Bottle Clock" invention – a horological take on the "ship in a bottle" concept. He went on to develop his craft in the Grand Complications Atelier at Patek Philippe, where he worked for nine years. In 1980, he began taking private commissions from discerning collectors, soon opening his own workshop in Geneva – ANDERSEN Genève was born.
Ever since, ANDERSEN Genève has been developing watches of significant complexity and beauty. In particular, it has become famous for its series of magnificent Worldtime editions; the ingenious "Montre A Tact" watches that replace a dial and hands with a pair of time reading windows in the top and side of the watch; its perpetual calendars; the "Secular Perpetual Calendar",  which requires no manual adjustment up to and beyond the year 2400; and its exceptional Jumping Hour models.
Svend Andersen is also the co-ounder of the Académie Horlogère des Créateurs Indépendents (AHCI), which represents and promotes the work of the world's finest independent watchmakers.
With two small teams working in the heart of Geneva and, since 2022 in La Chaux-de-Fonds, only a few dozen timepieces leave the ANDERSEN Genève Ateliers every year – in fact, fewer than 1,300 timepieces have been manufactured since 1980. In all that time, the Geneva Atelier has remained at the same location next to the Rhône river, where traditional watchmaking artisans have worked for centuries. As such, Svend Andersen and ANDERSEN Genève have at the heart of independent watchmaking for over four decades.
BCHH (Benjamin Chee Haute Horlogerie)
BCHH was founded in 2019 by longtime collector Benjamin Chee as his flagship brand. Previously, Benjamin Chee also founded Celadon in 2012 and Milléchron in 2018.
BCHH was born out of a personal dream to combine traditional handmade Haute Horlogerie with Artisans from other fields of classical high craftsmanship, to revive and improve upon ancient techniques once almost extinct, and in doing so, to create the finest watches in the world.
The mission of BCHH is also to accomplish Benjamin Chee's profound wish to put his home country Singapore on the map of Haute Horlogerie not just as a collector, but also as a creator. To combine Singaporean excellence with traditional Swiss watchmaking of the highest calibre.
The brand identity of BCHH conveys an aura of svelte elegance, sleek futuristic silhouettes, artistic dials, and unique high-end complications of historical distinction.
Sustainability
Every component of this timepiece is created, manufactured and assembled in Switzerland