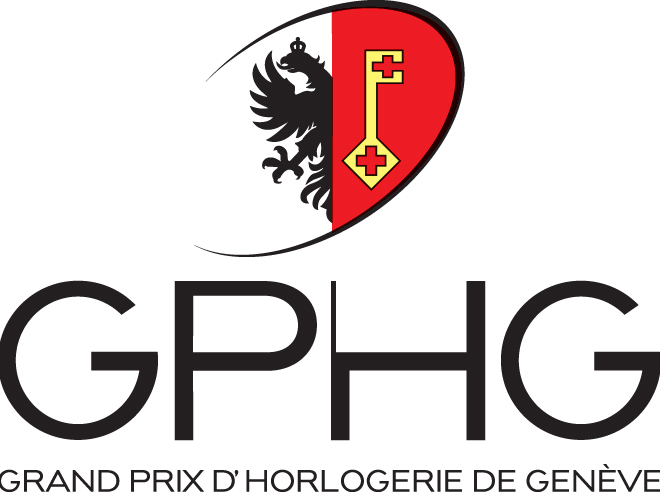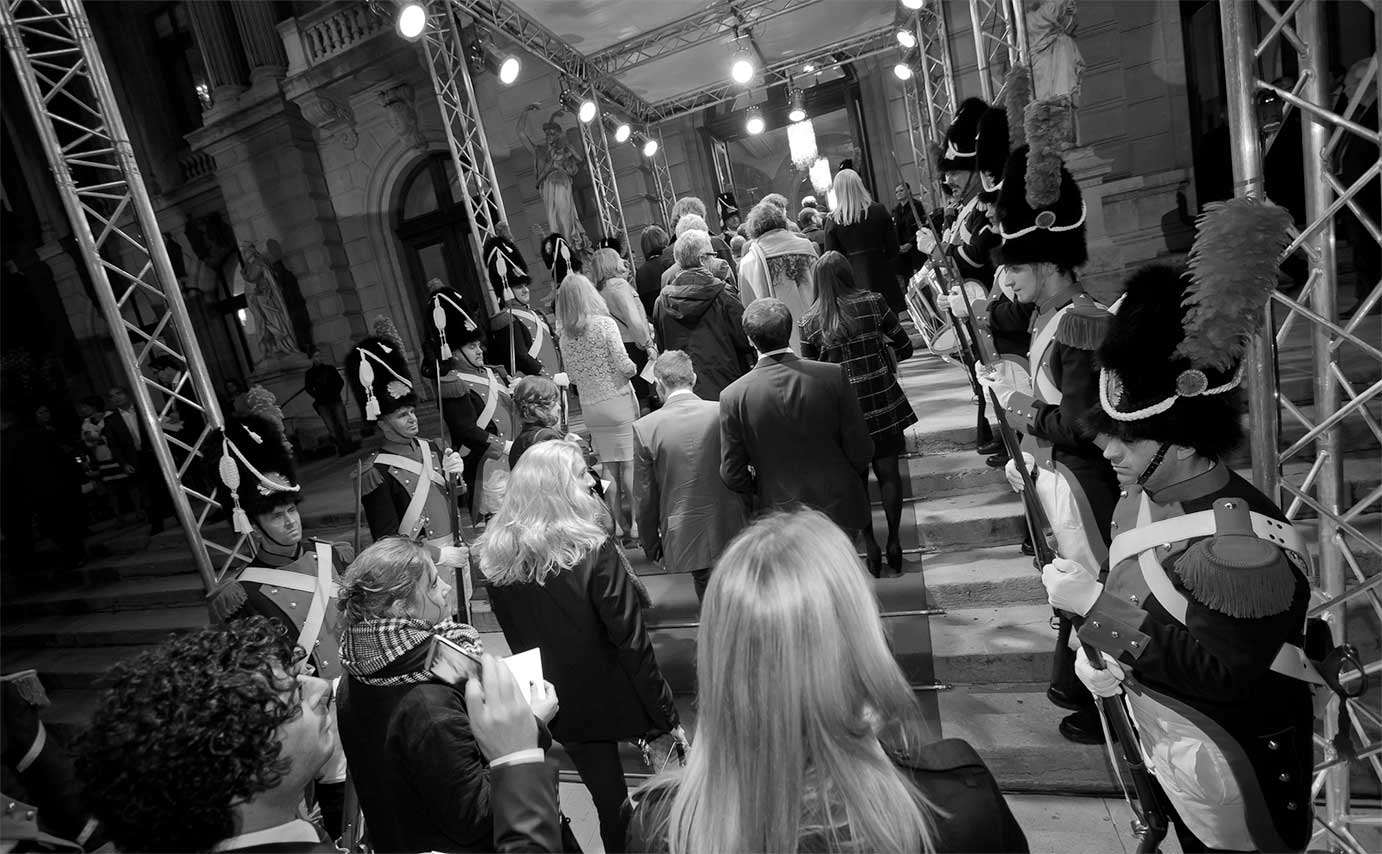 1'001 Fantasia
Collection
Carrousel / 8-pieces limited series
Price excl. VAT
149'000 CHF
Description
 
One Thousand and One Facets
 
The collection Carousel proudly introduces Fantasia 1001, a watch as mesmerizing as it is magical.
 
Admired for its streamlined appearance and elegantly curved form, this model from the Carousel collection is a genuine work of art. The painstakingly handcrafted white gold case is decked out in a crystalline costume of 435 diamonds totaling 4.04 carats. The elaborate watch setting is a manifestation of the immense technical skill for which Peter Tanisman is renowned. The white gold itself is neatly concealed under a lustrous spread of diamonds that shine with enough brilliance to illuminate the watch's face. Seven columns of diamonds, the exclusive work of Peter Tanisman's workshops, line the face of the watch in abacus style. Suspended as if by magic are 48 diamonds that move up and down according to the will of the wrist. Two beveled hands—an unprecedented concept in Haute Horlogerie—are again the achievements of Peter Tanisman. The "carousel" is tastefully adorned with 240 diamonds (2.4 carats). The diamonds shine from all facets to illuminate the world surrounding them. The Fantasia watch, straight from the ateliers of Peter Tanisman, is an ode to beauty which calls to mind the grandeur of the one thousand and one nights. A magnificent black satin watchband with a red leather underside elevates Fantasia to the podium in the realm of Luxury Jewelry and is limited to only 50 pieces. No need to delay succumbing to this temptation...as the ladies will certainly agree!